Ternium (NYSE:TX) released its earnings results on Wednesday. The basic materials company reported $1.87 earnings per share for the quarter, topping analysts' consensus estimates of $1.17 by $0.70, Briefing.com reports. The company had revenue of $2.96 billion during the quarter, compared to the consensus estimate of $2.72 billion. Ternium had a return on equity of 15.65% and a net margin of 9.28%. The firm's quarterly revenue was up 42.7% on a year-over-year basis. During the same quarter in the previous year, the company posted $1.33 earnings per share.
Shares of Ternium stock opened at $37.79 on Thursday. The company has a quick ratio of 0.65, a current ratio of 1.55 and a debt-to-equity ratio of 0.31. Ternium has a 12 month low of $22.78 and a 12 month high of $39.48. The firm has a market cap of $7,565.89, a P/E ratio of 8.38 and a beta of 1.15.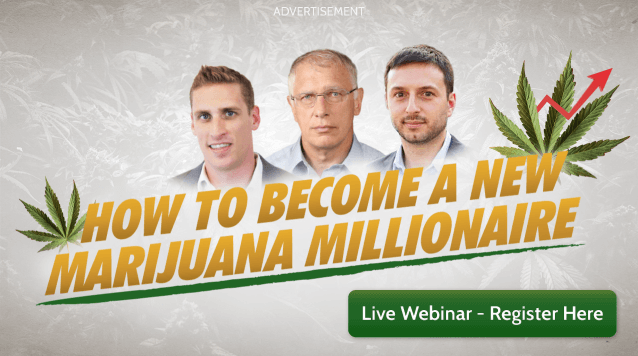 The business also recently disclosed an annual dividend, which will be paid on Tuesday, May 15th. Investors of record on Monday, May 7th will be paid a dividend of $1.10 per share. The ex-dividend date of this dividend is Friday, May 4th. This is a boost from Ternium's previous annual dividend of $0.90. This represents a dividend yield of 3.28%. Ternium's payout ratio is 22.17%.
A number of equities research analysts recently commented on the company. Scotiabank reaffirmed a "buy" rating and set a $47.00 price objective on shares of Ternium in a research note on Friday, April 20th.
Zacks Investment Research
raised Ternium from a "hold" rating to a "strong-buy" rating and set a $43.00 price objective for the company in a research note on Wednesday. Finally,
ValuEngine
cut Ternium from a "strong-buy" rating to a "buy" rating in a research note on Monday. Two research analysts have rated the stock with a hold rating, five have given a buy rating and one has given a strong buy rating to the company. Ternium presently has an average rating of "Buy" and a consensus target price of $37.25.
TRADEMARK VIOLATION WARNING: "Ternium (TX) Posts Earnings Results, Beats Expectations By $0.70 EPS" was first published by StockNewsTimes and is owned by of StockNewsTimes. If you are accessing this piece on another site, it was illegally copied and reposted in violation of United States and international trademark and copyright legislation. The original version of this piece can be viewed at https://stocknewstimes.com/2018/04/25/ternium-tx-announces-quarterly-earnings-results.html.
Ternium Company Profile
Ternium SA manufactures and processes various steel products in Mexico, Argentina, Bolivia, Chile, Paraguay, Uruguay, Colombia, the United States, Central America, and internationally. The company operates in two segments, Steel and Mining. The Steel segment offers steel products, such as slabs, billets and round bars, hot-rolled coils and sheets, bars and stirrups, wire rods, cold-rolled coils and sheets, tin plates, hot dipped galvanized and electrogalvanized sheets, pre-painted sheets, steel pipes and tubular products, beams, roll formed products, and other products.
Receive News & Ratings for Ternium Daily - Enter your email address below to receive a concise daily summary of the latest news and analysts' ratings for Ternium and related companies with MarketBeat.com's FREE daily email newsletter.