SuperValu (NYSE:SVU) released its quarterly earnings results on Tuesday. The company reported $0.61 earnings per share for the quarter, missing analysts' consensus estimates of $0.79 by ($0.18), Bloomberg Earnings reports. SuperValu had a net margin of 4.17% and a return on equity of 26.48%. The business had revenue of $3.59 billion during the quarter, compared to analyst estimates of $3.93 billion. During the same quarter in the previous year, the firm posted $0.64 earnings per share. The firm's quarterly revenue was up 42.1% on a year-over-year basis.
Shares of NYSE:SVU opened at $14.61 on Wednesday. The company has a market capitalization of $562.30, a P/E ratio of 5.61 and a beta of 1.29. The company has a current ratio of 1.24, a quick ratio of 0.47 and a debt-to-equity ratio of 4.65. SuperValu has a 1 year low of $13.60 and a 1 year high of $31.29.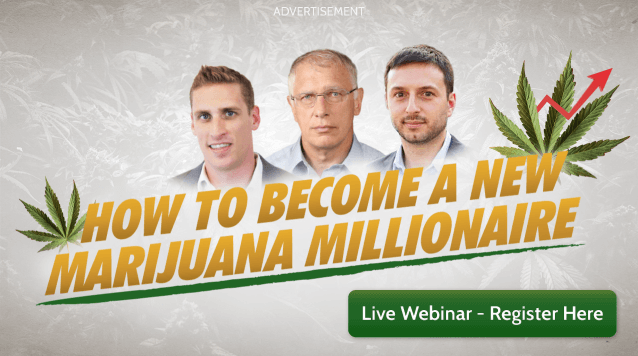 SVU has been the topic of a number of recent analyst reports. Zacks Investment Research raised shares of SuperValu from a "hold" rating to a "strong-buy" rating and set a $19.00 price objective on the stock in a research note on Monday, April 9th. Goldman Sachs set a $14.00 price objective on shares of SuperValu and gave the company a "sell" rating in a research note on Thursday, April 5th. Credit Suisse Group initiated coverage on shares of SuperValu in a research note on Tuesday, April 17th. They issued an "underperform" rating and a $15.00 price objective on the stock. Royal Bank of Canada set a $34.00 price objective on shares of SuperValu and gave the company a "buy" rating in a research note on Thursday, January 11th. Finally, Telsey Advisory Group reissued a "market perform" rating and issued a $18.00 price objective (down from $24.00) on shares of SuperValu in a research note on Thursday, January 11th. Four research analysts have rated the stock with a sell rating, six have assigned a hold rating, two have assigned a buy rating and one has given a strong buy rating to the company's stock. The stock currently has an average rating of "Hold" and an average target price of $20.94.
COPYRIGHT VIOLATION WARNING: "SuperValu (SVU) Posts Earnings Results, Misses Expectations By $0.18 EPS" was published by StockNewsTimes and is the property of of StockNewsTimes. If you are reading this piece on another site, it was illegally stolen and republished in violation of U.S. and international trademark & copyright laws. The legal version of this piece can be viewed at https://stocknewstimes.com/2018/04/25/supervalu-svu-posts-earnings-results-misses-expectations-by-0-18-eps.html.
About SuperValu
SUPERVALU INC., together with its subsidiaries, operates as a grocery wholesaler and retailer in the United States. The company operates through two segments, Wholesale and Retail. The Wholesale segment engages in the wholesale distribution of various food and non-food products to independent retail customers, such as single and multiple grocery store operators, regional chains, and the military.
Receive News & Ratings for SuperValu Daily - Enter your email address below to receive a concise daily summary of the latest news and analysts' ratings for SuperValu and related companies with MarketBeat.com's FREE daily email newsletter.