ResMed (NYSE:RMD) will be issuing its quarterly earnings data after the market closes on Thursday, April 26th. Analysts expect the company to announce earnings of $0.84 per share for the quarter.
ResMed (NYSE:RMD) last issued its quarterly earnings results on Monday, January 22nd. The medical equipment provider reported $1.00 earnings per share for the quarter, beating the Zacks' consensus estimate of $0.78 by $0.22. The firm had revenue of $601.27 million for the quarter, compared to analyst estimates of $583.77 million. ResMed had a net margin of 12.98% and a return on equity of 22.75%. ResMed's quarterly revenue was up 13.4% compared to the same quarter last year. During the same period last year, the company posted $0.73 EPS. On average, analysts expect ResMed to post $3 EPS for the current fiscal year and $4 EPS for the next fiscal year.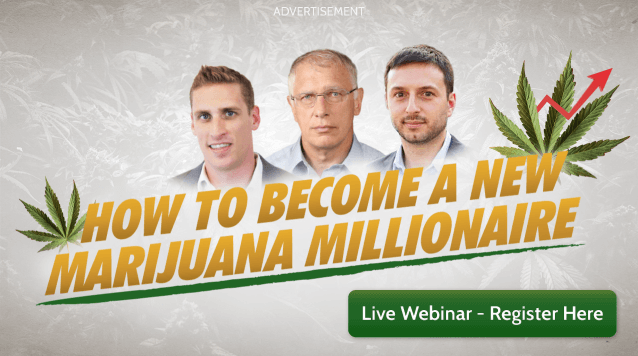 Shares of ResMed stock opened at $96.56 on Wednesday. The stock has a market capitalization of $14,121.20, a P/E ratio of 34.24 and a beta of 0.90. ResMed has a twelve month low of $67.04 and a twelve month high of $104.78.
In other ResMed news, Director John P. Wareham sold 25,934 shares of the firm's stock in a transaction that occurred on Friday, January 26th. The shares were sold at an average price of $102.25, for a total value of $2,651,751.50. Following the transaction, the director now directly owns 38,934 shares of the company's stock, valued at approximately $3,981,001.50. The transaction was disclosed in a filing with the Securities & Exchange Commission, which is available at
the SEC website
. Also, insider Richard Mchale sold 2,000 shares of the firm's stock in a transaction that occurred on Thursday, February 1st. The stock was sold at an average price of $100.12, for a total transaction of $200,240.00. Following the completion of the transaction, the insider now directly owns 62,002 shares in the company, valued at $6,207,640.24. The disclosure for this sale can be found
here
. Insiders sold a total of 42,004 shares of company stock worth $4,209,303 over the last three months. Corporate insiders own 1.77% of the company's stock.
RMD has been the topic of a number of research reports. Zacks Investment Research raised shares of ResMed from a "hold" rating to a "buy" rating and set a $105.00 price target on the stock in a research note on Tuesday, February 20th. Needham & Company LLC reaffirmed a "hold" rating on shares of ResMed in a research note on Wednesday, March 7th. Finally, BMO Capital Markets raised their price target on shares of ResMed to $90.00 and gave the company a "market perform" rating in a research note on Tuesday, January 23rd. Three analysts have rated the stock with a sell rating, seven have assigned a hold rating and five have given a buy rating to the company. ResMed presently has an average rating of "Hold" and an average price target of $74.83.
COPYRIGHT VIOLATION NOTICE: "ResMed (RMD) to Release Quarterly Earnings on Thursday" was reported by StockNewsTimes and is owned by of StockNewsTimes. If you are viewing this piece of content on another publication, it was stolen and republished in violation of international trademark & copyright legislation. The legal version of this piece of content can be read at https://stocknewstimes.com/2018/04/25/resmed-rmd-to-release-quarterly-earnings-on-thursday.html.
About ResMed
ResMed Inc is a holding company. The Company is engaged in the development, manufacturing, distribution and marketing of medical devices and cloud-based software applications that diagnose, treat and manage respiratory disorders, including sleep disordered breathing (SDB), chronic obstructive pulmonary disease (COPD), neuromuscular disease and other diseases.
Receive News & Ratings for ResMed Daily - Enter your email address below to receive a concise daily summary of the latest news and analysts' ratings for ResMed and related companies with MarketBeat.com's FREE daily email newsletter.