Shares of Morses Club (LON:MCL) have received a consensus recommendation of "Buy" from the six analysts that are covering the stock, MarketBeat.com reports. One investment analyst has rated the stock with a hold recommendation and four have given a buy recommendation to the company. The average 12 month price target among brokerages that have issued a report on the stock in the last year is GBX 158.60 ($2.24).
Several analysts have recently issued reports on the stock. FinnCap restated a "corporate" rating and set a GBX 175 ($2.47) target price on shares of Morses Club in a research report on Wednesday, January 31st. Shore Capital restated a "buy" rating on shares of Morses Club in a research report on Wednesday, January 31st. Finally, Peel Hunt restated a "buy" rating and set a GBX 165 ($2.33) target price on shares of Morses Club in a research report on Thursday, March 1st.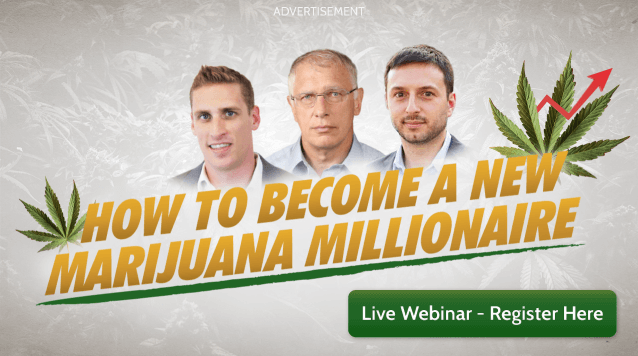 MCL stock traded up GBX 0.75 ($0.01) during mid-day trading on Thursday, hitting GBX 129 ($1.82). The company had a trading volume of 635 shares, compared to its average volume of 65,298. Morses Club has a 12-month low of GBX 105 ($1.48) and a 12-month high of GBX 161.25 ($2.28).
In other news, insider Peter Ward sold 18,361,360 shares of the company's stock in a transaction dated Wednesday, February 21st. The shares were sold at an average price of GBX 130 ($1.84), for a total transaction of £23,869,768 ($33,738,187.99).
COPYRIGHT VIOLATION NOTICE: "Morses Club (MCL) Given Consensus Rating of "Buy" by Analysts" was first posted by StockNewsTimes and is the sole property of of StockNewsTimes. If you are reading this report on another website, it was illegally stolen and reposted in violation of US & international copyright and trademark laws. The legal version of this report can be viewed at https://stocknewstimes.com/2018/04/25/morses-club-mcl-given-consensus-rating-of-buy-by-analysts.html.
Morses Club Company Profile
Morses Club PLC is a United Kingdom-based home collected credit (HCC) lender. The Company is a consumer finance business focused on the home collected credit market. The Company operates under the Morses Club brand and provides unsecured loans to customers over 20-78 week periods, which are repayable on a weekly basis.
Receive News & Ratings for Morses Club Daily - Enter your email address below to receive a concise daily summary of the latest news and analysts' ratings for Morses Club and related companies with MarketBeat.com's FREE daily email newsletter.