Edwards Lifesciences (NYSE:EW) updated its second quarter earnings guidance on Tuesday. The company provided earnings per share (EPS) guidance of $1.05-$1.15 for the period, compared to the Thomson Reuters consensus estimate of $1.17. The company issued revenue guidance of $950-$1.0 billion, compared to the consensus revenue estimate of $968.21 million.Edwards Lifesciences also updated its FY18 guidance to $4.50-$4.70 EPS.
EW traded down $7.55 during trading on Wednesday, reaching $127.12. 1,232,953 shares of the stock were exchanged, compared to its average volume of 1,335,588. The company has a debt-to-equity ratio of 0.15, a quick ratio of 1.41 and a current ratio of 1.80. The company has a market cap of $28,813.15, a price-to-earnings ratio of 35.44, a PEG ratio of 2.01 and a beta of 0.58. Edwards Lifesciences has a 1 year low of $100.20 and a 1 year high of $143.22.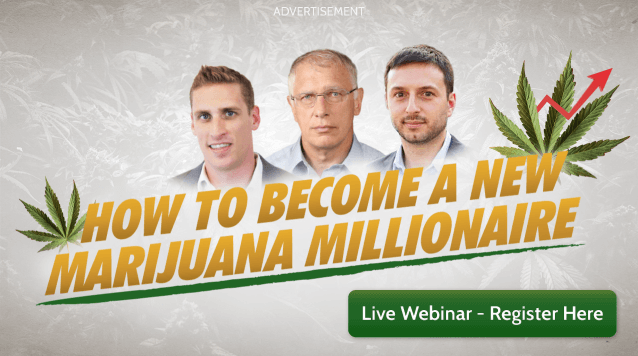 Edwards Lifesciences (NYSE:EW) last posted its earnings results on Tuesday, April 24th. The medical research company reported $1.22 EPS for the quarter, topping the Zacks' consensus estimate of $1.11 by $0.11. The company had revenue of $938.00 million for the quarter, compared to the consensus estimate of $936.69 million. Edwards Lifesciences had a return on equity of 27.78% and a net margin of 18.11%. Edwards Lifesciences's quarterly revenue was up 6.2% compared to the same quarter last year. During the same period in the previous year, the business earned $0.94 earnings per share. analysts predict that Edwards Lifesciences will post 4.52 EPS for the current fiscal year.
A number of analysts have commented on EW shares. Evercore ISI started coverage on Edwards Lifesciences in a research report on Wednesday, January 3rd. They set an outperform rating and a $140.00 target price on the stock. Barclays upgraded Edwards Lifesciences from an equal weight rating to an overweight rating and upped their price objective for the company from $125.00 to $135.00 in a research report on Thursday, January 4th. Morgan Stanley upped their price objective on Edwards Lifesciences from $130.00 to $138.00 and gave the company an overweight rating in a research report on Friday, February 2nd. Cowen restated a buy rating and issued a $165.00 price objective on shares of Edwards Lifesciences in a research report on Tuesday, March 20th. Finally, JPMorgan Chase downgraded Edwards Lifesciences from an overweight rating to a neutral rating in a research report on Tuesday, January 2nd. Five analysts have rated the stock with a hold rating, fifteen have given a buy rating and one has issued a strong buy rating to the stock. The company presently has an average rating of Buy and a consensus target price of $145.92.
In related news, VP Huimin Wang sold 3,800 shares of the stock in a transaction dated Monday, March 19th. The stock was sold at an average price of $141.84, for a total transaction of $538,992.00. The transaction was disclosed in a filing with the SEC, which can be accessed through the SEC website. Also, CEO Michael A. Mussallem sold 32,800 shares of the stock in a transaction dated Tuesday, February 13th. The stock was sold at an average price of $126.69, for a total value of $4,155,432.00. Following the transaction, the chief executive officer now owns 74,131 shares in the company, valued at $9,391,656.39. The disclosure for this sale can be found here. Insiders have sold 197,236 shares of company stock worth $26,488,281 over the last quarter. 1.84% of the stock is currently owned by company insiders.
TRADEMARK VIOLATION WARNING: This report was posted by StockNewsTimes and is the sole property of of StockNewsTimes. If you are accessing this report on another domain, it was illegally stolen and reposted in violation of United States and international copyright & trademark law. The legal version of this report can be viewed at https://stocknewstimes.com/2018/04/25/edwards-lifesciences-ew-releases-q2-earnings-guidance.html.
About Edwards Lifesciences
Edwards Lifesciences Corporation provides products and technologies to treat structural heart disease and critically ill patients in the United States and internationally. It offers transcatheter heart valve therapy products comprising transcatheter aortic heart valves and related delivery systems for the nonsurgical replacement of heart valves.
Receive News & Ratings for Edwards Lifesciences Daily - Enter your email address below to receive a concise daily summary of the latest news and analysts' ratings for Edwards Lifesciences and related companies with MarketBeat.com's FREE daily email newsletter.