Shares of Canaccord Genuity (TSE:CF) hit a new 52-week high during mid-day trading on Monday . The company traded as high as C$6.12 and last traded at C$6.08, with a volume of 55557 shares traded. The stock had previously closed at C$5.91.
Separately, TD Securities lowered Canaccord Genuity from a "buy" rating to a "hold" rating and lifted their target price for the stock from C$6.00 to C$6.50 in a research report on Monday, February 5th.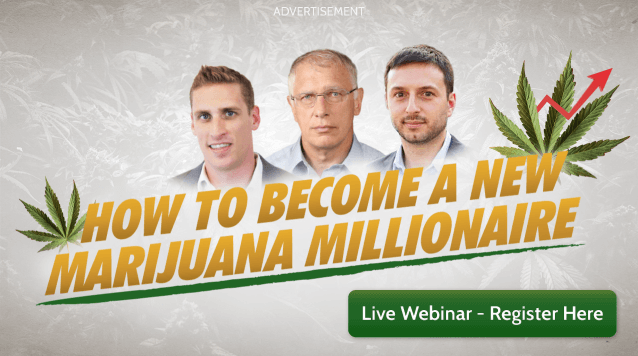 Canaccord Genuity (TSE:CF) last announced its quarterly earnings data on Tuesday, February 6th. The financial services provider reported C$0.31 earnings per share for the quarter, beating the Thomson Reuters' consensus estimate of C$0.21 by C$0.10. The firm had revenue of C$309.44 million during the quarter, compared to analyst estimates of C$286.00 million. Canaccord Genuity had a return on equity of 23.93% and a net margin of 11.83%.
In other news, Director Dvaipayan Ghose sold 40,000 shares of the company's stock in a transaction that occurred on Friday, February 16th. The stock was sold at an average price of C$6.51, for a total transaction of C$260,400.00. Also, Director Terrence Lyons bought 5,400 shares of the stock in a transaction dated Thursday, February 8th. The shares were bought at an average cost of C$5.74 per share, with a total value of C$30,996.00. Over the last three months, insiders sold 90,000 shares of company stock valued at $583,400.
ILLEGAL ACTIVITY WARNING: "Canaccord Genuity (CF) Hits New 12-Month High at $6.12" was originally published by StockNewsTimes and is the sole property of of StockNewsTimes. If you are reading this article on another site, it was illegally copied and republished in violation of United States & international trademark and copyright legislation. The legal version of this article can be read at https://stocknewstimes.com/2018/04/25/canaccord-genuity-cf-hits-new-12-month-high-at-6-12.html.
Canaccord Genuity Company Profile
Canaccord Genuity Group Inc, an independent and full-service financial services company, provides investment solutions, and brokerage and investment banking services to individual, institutional, corporate, and government clients. It operates in two segments, Canaccord Genuity and Canaccord Genuity Wealth Management.
Receive News & Ratings for Canaccord Genuity Daily - Enter your email address below to receive a concise daily summary of the latest news and analysts' ratings for Canaccord Genuity and related companies with MarketBeat.com's FREE daily email newsletter.