American Water (NYSE:AWK) is set to issue its quarterly earnings data after the market closes on Wednesday, May 2nd. Analysts expect the company to announce earnings of $0.54 per share for the quarter. American Water has set its FY18 guidance at $3.22-3.32 EPS.
American Water (NYSE:AWK) last posted its earnings results on Tuesday, February 20th. The utilities provider reported $0.69 earnings per share for the quarter, topping analysts' consensus estimates of $0.66 by $0.03. The company had revenue of $821.00 million during the quarter, compared to analyst estimates of $843.36 million. American Water had a return on equity of 10.03% and a net margin of 12.69%. American Water's revenue was up 2.4% on a year-over-year basis. During the same quarter in the prior year, the business earned $0.57 earnings per share. On average, analysts expect American Water to post $3 EPS for the current fiscal year and $4 EPS for the next fiscal year.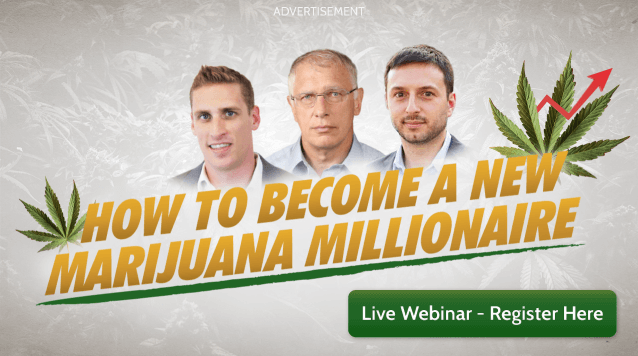 American Water stock opened at $84.77 on Wednesday. The company has a quick ratio of 0.29, a current ratio of 0.31 and a debt-to-equity ratio of 1.21. The firm has a market cap of $14,939.44, a price-to-earnings ratio of 27.98, a P/E/G ratio of 3.44 and a beta of 0.16. American Water has a twelve month low of $74.63 and a twelve month high of $92.37.
The business also recently announced a quarterly dividend, which will be paid on Friday, June 1st. Shareholders of record on Friday, May 11th will be issued a dividend of $0.455 per share. The ex-dividend date is Thursday, May 10th. This represents a $1.82 dividend on an annualized basis and a yield of 2.15%. This is a positive change from American Water's previous quarterly dividend of $0.42. American Water's dividend payout ratio is currently 54.79%.
AWK has been the subject of a number of analyst reports. Argus upped their target price on American Water from $100.00 to $105.00 and gave the stock a "buy" rating in a report on Friday, December 29th. Guggenheim lowered American Water from a "buy" rating to a "neutral" rating in a report on Tuesday, January 2nd. Zacks Investment Research lowered American Water from a "hold" rating to a "sell" rating in a report on Tuesday, January 9th. Bank of America lowered American Water from a "buy" rating to a "neutral" rating and upped their target price for the stock from $85.70 to $91.00 in a report on Thursday, January 11th. Finally, Robert W. Baird restated a "neutral" rating and set a $88.00 target price (down previously from $91.00) on shares of American Water in a report on Thursday, February 22nd. One analyst has rated the stock with a sell rating, seven have assigned a hold rating and six have issued a buy rating to the company. American Water currently has an average rating of "Hold" and a consensus target price of $89.52.
TRADEMARK VIOLATION NOTICE: This story was originally reported by StockNewsTimes and is the property of of StockNewsTimes. If you are viewing this story on another website, it was illegally stolen and republished in violation of United States & international copyright law. The correct version of this story can be accessed at https://stocknewstimes.com/2018/04/25/american-water-awk-to-release-quarterly-earnings-on-wednesday.html.
About American Water
American Water Works Company, Inc, through its subsidiaries, provides water and wastewater services in the United States and Canada. It offers water and wastewater services to approximately 1,600 communities in 16 states. The company operates approximately 72 surface water treatment plants; 527 groundwater treatment plants; 8 combined treatment plants; 127 wastewater treatment plants; 50,382 miles of transmission, distribution, and collection mains and pipes; 1,103 groundwater wells; 1,428 water and wastewater pumping stations; 1,313 treated water storage facilities; and 80 dams.
Receive News & Ratings for American Water Daily - Enter your email address below to receive a concise daily summary of the latest news and analysts' ratings for American Water and related companies with MarketBeat.com's FREE daily email newsletter.