Banco Bradesco (NYSE:BBD) is scheduled to announce its earnings results before the market opens on Thursday, April 26th. Analysts expect the company to announce earnings of $0.20 per share for the quarter.
Banco Bradesco (NYSE:BBD) last posted its quarterly earnings results on Thursday, February 1st. The bank reported $0.25 earnings per share (EPS) for the quarter, beating the Zacks' consensus estimate of $0.22 by $0.03. The firm had revenue of $9.90 billion during the quarter, compared to the consensus estimate of $8.20 billion. Banco Bradesco had a return on equity of 17.44% and a net margin of 9.87%. On average, analysts expect Banco Bradesco to post $1 EPS for the current fiscal year and $1 EPS for the next fiscal year.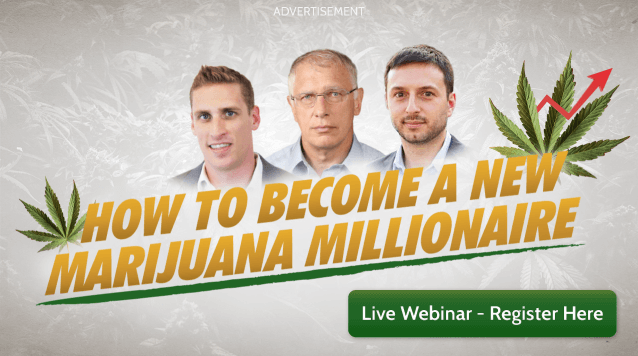 Shares of BBD traded up $0.06 during midday trading on Tuesday, reaching $9.89. 1,413,238 shares of the company were exchanged, compared to its average volume of 9,020,383. The stock has a market cap of $73,629.40, a PE ratio of 11.11, a P/E/G ratio of 0.60 and a beta of 1.83. Banco Bradesco has a 1-year low of $7.83 and a 1-year high of $13.18.
The business also recently disclosed a special dividend, which will be paid on Friday, June 8th. Shareholders of record on Friday, May 4th will be paid a dividend of $0.0056 per share. This represents a dividend yield of 0.7%. The ex-dividend date of this dividend is Thursday, May 3rd. Banco Bradesco's dividend payout ratio is presently 6.74%.
A number of brokerages have commented on BBD. Zacks Investment Research cut Banco Bradesco from a "hold" rating to a "sell" rating in a research note on Tuesday, April 17th. ValuEngine upgraded Banco Bradesco from a "buy" rating to a "strong-buy" rating in a research note on Friday, February 2nd. JPMorgan Chase upgraded Banco Bradesco from a "neutral" rating to an "overweight" rating in a research note on Monday, January 22nd. Finally, Citigroup upgraded Banco Bradesco from a "neutral" rating to a "buy" rating in a research note on Thursday, January 18th. One equities research analyst has rated the stock with a sell rating, one has assigned a hold rating, three have issued a buy rating and two have issued a strong buy rating to the stock. The company currently has an average rating of "Buy" and an average target price of $12.20.
WARNING: This report was first reported by StockNewsTimes and is owned by of StockNewsTimes. If you are accessing this report on another website, it was stolen and republished in violation of United States & international trademark and copyright legislation. The legal version of this report can be viewed at https://stocknewstimes.com/2018/04/24/banco-bradesco-bbd-to-release-quarterly-earnings-on-thursday.html.
About Banco Bradesco
Banco Bradesco SA provides banking and financial products and services to individuals, companies, and corporations and institutions. The company operates in two segments, Banking; and Insurance, Pension Plans and Capitalization Bond. It accepts demand and time deposits, checking and savings accounts, interbank deposits from financial institutions, and accounts for salary purposes.
Receive News & Ratings for Banco Bradesco Daily - Enter your email address below to receive a concise daily summary of the latest news and analysts' ratings for Banco Bradesco and related companies with MarketBeat.com's FREE daily email newsletter.