Owens-Illinois (NYSE:OI) issued an update on its FY18 earnings guidance on Monday morning. The company provided earnings per share (EPS) guidance of $2.75-$2.85 for the period, compared to the Thomson Reuters consensus estimate of $2.80. Owens-Illinois also updated its Q2 guidance to ~$0.75 EPS.
Shares of OI traded up $0.04 during midday trading on Monday, hitting $21.67. 1,182,207 shares of the company traded hands, compared to its average volume of 1,358,884. The company has a quick ratio of 0.61, a current ratio of 1.06 and a debt-to-equity ratio of 5.52. The company has a market capitalization of $3,528.02, a PE ratio of 8.18, a price-to-earnings-growth ratio of 1.36 and a beta of 1.40. Owens-Illinois has a 52 week low of $20.41 and a 52 week high of $25.90.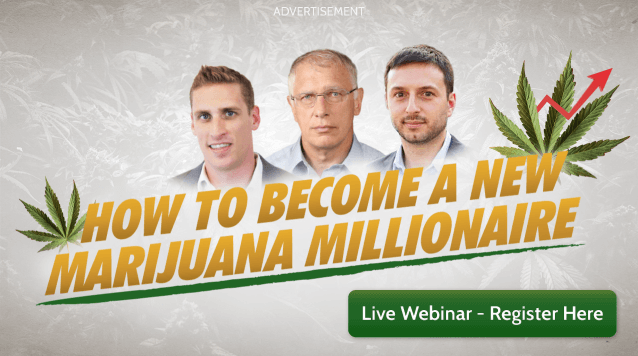 Owens-Illinois (NYSE:OI) last announced its earnings results on Tuesday, February 6th. The industrial products company reported $0.55 earnings per share (EPS) for the quarter, beating the consensus estimate of $0.54 by $0.01. The firm had revenue of $1.70 billion for the quarter, compared to analysts' expectations of $1.72 billion. Owens-Illinois had a net margin of 2.65% and a return on equity of 53.60%. The business's revenue was up 6.3% compared to the same quarter last year. During the same period in the prior year, the company earned $0.50 EPS. sell-side analysts expect that Owens-Illinois will post 2.81 earnings per share for the current year.
Owens-Illinois announced that its Board of Directors has initiated a stock repurchase plan on Tuesday, February 6th that allows the company to buyback $400.00 million in outstanding shares. This buyback authorization allows the industrial products company to repurchase shares of its stock through open market purchases. Stock buyback plans are often a sign that the company's management believes its shares are undervalued.
Several brokerages have recently issued reports on OI. Zacks Investment Research cut shares of Owens-Illinois from a hold rating to a sell rating in a research report on Monday, January 29th. Vertical Research upgraded shares of Owens-Illinois to a buy rating and set a $27.00 target price on the stock in a research report on Wednesday, February 7th. ValuEngine upgraded shares of Owens-Illinois from a hold rating to a buy rating in a research report on Wednesday, March 7th. Finally, Wells Fargo reduced their price objective on shares of Owens-Illinois from $24.00 to $23.00 and set a market perform rating on the stock in a research report on Friday, February 9th. One equities research analyst has rated the stock with a sell rating, ten have assigned a hold rating and three have assigned a buy rating to the stock. Owens-Illinois currently has a consensus rating of Hold and a consensus target price of $25.91.
In other Owens-Illinois news, SVP Moyano Giancarlo Currarino sold 11,910 shares of the company's stock in a transaction dated Thursday, March 15th. The shares were sold at an average price of $22.57, for a total value of $268,808.70. Following the transaction, the senior vice president now directly owns 28,070 shares in the company, valued at approximately $633,539.90. The sale was disclosed in a legal filing with the Securities & Exchange Commission, which is available through this hyperlink. 0.70% of the stock is owned by corporate insiders.
COPYRIGHT VIOLATION WARNING: "Owens-Illinois (OI) Releases FY18 Earnings Guidance" was originally reported by StockNewsTimes and is the property of of StockNewsTimes. If you are reading this piece of content on another website, it was copied illegally and republished in violation of U.S. & international copyright and trademark law. The original version of this piece of content can be viewed at https://stocknewstimes.com/2018/04/23/owens-illinois-oi-releases-fy18-earnings-guidance.html.
Owens-Illinois Company Profile
Owens-Illinois, Inc, through its subsidiaries, manufactures and sells glass containers to food and beverage manufacturers primarily in Europe, North America, Latin America, and the Asia Pacific. It produces glass containers for alcoholic beverages, including beer, flavored malt beverages, spirits, and wine.
Receive News & Ratings for Owens-Illinois Daily - Enter your email address below to receive a concise daily summary of the latest news and analysts' ratings for Owens-Illinois and related companies with MarketBeat.com's FREE daily email newsletter.