Inogen (NASDAQ:INGN) is scheduled to be announcing its earnings results on Monday, April 30th. Analysts expect the company to announce earnings of $0.29 per share for the quarter.
Inogen (NASDAQ:INGN) last announced its earnings results on Tuesday, February 27th. The medical technology company reported $0.31 earnings per share (EPS) for the quarter, topping analysts' consensus estimates of $0.21 by $0.10. The firm had revenue of $63.79 million during the quarter, compared to analysts' expectations of $62.01 million. Inogen had a return on equity of 13.47% and a net margin of 8.42%. On average, analysts expect Inogen to post $2 EPS for the current fiscal year and $2 EPS for the next fiscal year.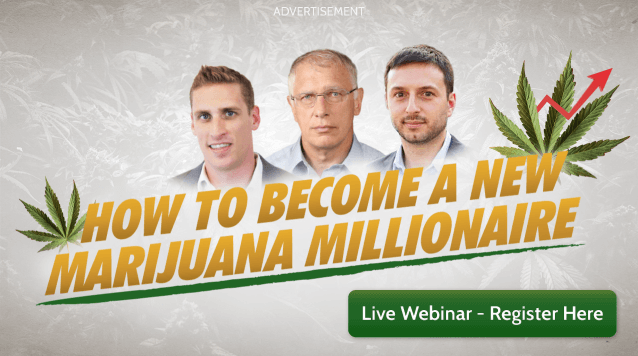 Inogen stock traded up $1.18 during trading hours on Monday, reaching $142.26. 70,026 shares of the company were exchanged, compared to its average volume of 140,596. The stock has a market capitalization of $2,992.84, a P/E ratio of 108.60, a PEG ratio of 3.93 and a beta of 1.03. Inogen has a 12 month low of $79.81 and a 12 month high of $144.31.
In other news, CFO Alison Bauerlein sold 11,718 shares of the company's stock in a transaction that occurred on Friday, February 9th. The stock was sold at an average price of $115.87, for a total transaction of $1,357,764.66. Following the completion of the transaction, the chief financial officer now directly owns 11,718 shares in the company, valued at $1,357,764.66. The sale was disclosed in a filing with the SEC, which can be accessed through
this link
. Also, Director Ray Benjamin M. Anderson sold 1,000 shares of the company's stock in a transaction that occurred on Tuesday, April 17th. The stock was sold at an average price of $139.82, for a total value of $139,820.00. Following the transaction, the director now owns 1,000 shares of the company's stock, valued at $139,820. The disclosure for this sale can be found
here
. Over the last quarter, insiders have sold 115,718 shares of company stock valued at $14,059,611. Corporate insiders own 5.29% of the company's stock.
INGN has been the subject of a number of research analyst reports. BidaskClub lowered Inogen from a "hold" rating to a "sell" rating in a report on Saturday, January 6th. Needham & Company LLC upped their price target on Inogen from $125.00 to $150.00 and gave the stock a "strong-buy" rating in a report on Wednesday, February 28th. Zacks Investment Research upgraded Inogen from a "hold" rating to a "buy" rating and set a $128.00 price target for the company in a report on Tuesday, January 9th. Finally, Piper Jaffray upgraded Inogen from a "neutral" rating to an "overweight" rating in a report on Tuesday, February 20th. Two investment analysts have rated the stock with a hold rating, five have assigned a buy rating and one has given a strong buy rating to the company's stock. The company currently has an average rating of "Buy" and a consensus price target of $121.17.
ILLEGAL ACTIVITY WARNING: "Inogen (INGN) Set to Announce Quarterly Earnings on Monday" was originally reported by StockNewsTimes and is the sole property of of StockNewsTimes. If you are accessing this piece of content on another website, it was illegally copied and republished in violation of United States & international copyright and trademark legislation. The original version of this piece of content can be read at https://stocknewstimes.com/2018/04/23/inogen-ingn-set-to-announce-quarterly-earnings-on-monday.html.
About Inogen
Inogen, Inc, a medical technology company, primarily develops, manufactures, and markets portable oxygen concentrators for patients, physicians and other clinicians, and third-party payors in the United States and internationally. The company's oxygen concentrators are used to deliver supplemental long-term oxygen therapy to patients suffering from chronic respiratory conditions.
Receive News & Ratings for Inogen Daily - Enter your email address below to receive a concise daily summary of the latest news and analysts' ratings for Inogen and related companies with MarketBeat.com's FREE daily email newsletter.