Catasys (NASDAQ:CATS) was downgraded by Zacks Investment Research from a "hold" rating to a "strong sell" rating in a report issued on Friday.
According to Zacks, "Catasys, Inc., formerly known as Hythiam, Inc., provides specialized behavioral health management services to health plans, employers and unions through a network of licensed and company managed health care providers. The Company's program seeks to improve member health by delivering medical and psychosocial interventions in combination with long term care coaching, including their proprietary treatment program for alcoholism and stimulant dependence. Catasys, Inc. is based in Los Angeles. "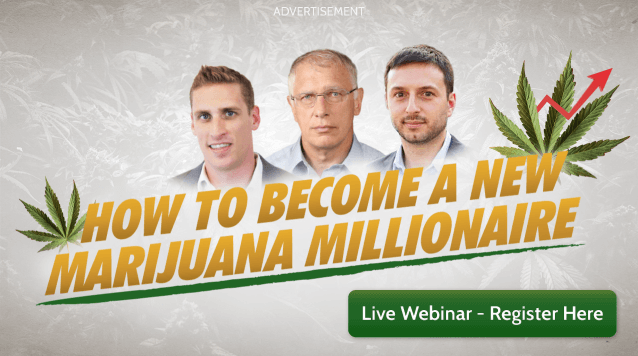 Catasys stock opened at $4.93 on Friday. Catasys has a twelve month low of $3.30 and a twelve month high of $14.00. The company has a market cap of $78.13, a price-to-earnings ratio of -5.80 and a beta of 0.29.
Catasys (NASDAQ:CATS) last issued its earnings results on Wednesday, March 7th. The company reported ($0.17) earnings per share (EPS) for the quarter, missing analysts' consensus estimates of ($0.09) by ($0.08). The firm had revenue of $3.04 million during the quarter, compared to analyst estimates of $3.00 million. equities analysts predict that Catasys will post -0.73 earnings per share for the current fiscal year.
In other Catasys news, Director Michael Edward Sherman bought 15,550 shares of the business's stock in a transaction dated Tuesday, March 13th. The stock was acquired at an average cost of $4.79 per share, with a total value of $74,484.50. The transaction was disclosed in a filing with the SEC, which is available at this link. Corporate insiders own 92.20% of the company's stock.
An institutional investor recently bought a new position in Catasys stock. Weber Alan W bought a new position in shares of Catasys Inc (NASDAQ:CATS) in the fourth quarter, according to its most recent Form 13F filing with the Securities and Exchange Commission. The institutional investor bought 108,165 shares of the company's stock, valued at approximately $406,000. Weber Alan W owned approximately 0.68% of Catasys at the end of the most recent quarter. Institutional investors own 4.67% of the company's stock.
ILLEGAL ACTIVITY NOTICE: "Catasys (CATS) Rating Lowered to Strong Sell at Zacks Investment Research" was originally reported by StockNewsTimes and is owned by of StockNewsTimes. If you are viewing this piece of content on another publication, it was illegally stolen and republished in violation of international trademark and copyright legislation. The correct version of this piece of content can be accessed at https://stocknewstimes.com/2018/04/22/catasys-cats-rating-lowered-to-strong-sell-at-zacks-investment-research.html.
Catasys Company Profile
Catasys, Inc provides data analytics based specialized behavioral health management and integrated treatment services to health plans and other third party payors. It offers OnTrak solution to improve treatment outcomes and lower the utilization of medical and behavioral health plan services. The company's OnTrak solution includes medical and psychosocial interventions; and a proprietary Web based clinical information platform and database, psychosocial programs, and integrated care coaching services.
Get a free copy of the Zacks research report on Catasys (CATS)
For more information about research offerings from Zacks Investment Research, visit Zacks.com
Receive News & Ratings for Catasys Daily - Enter your email address below to receive a concise daily summary of the latest news and analysts' ratings for Catasys and related companies with MarketBeat.com's FREE daily email newsletter.