PS Business Parks (NYSE:PSB) will announce its earnings results after the market closes on Monday, April 23rd.
PS Business Parks (NYSE:PSB) last announced its quarterly earnings data on Tuesday, February 20th. The real estate investment trust reported $1.52 earnings per share (EPS) for the quarter, missing the consensus estimate of $1.53 by ($0.01). The firm had revenue of $101.84 million for the quarter, compared to analysts' expectations of $101.56 million. PS Business Parks had a net margin of 40.29% and a return on equity of 17.35%. The business's quarterly revenue was up 4.3% on a year-over-year basis. During the same period in the previous year, the company posted $1.39 EPS. On average, analysts expect PS Business Parks to post $6 EPS for the current fiscal year and $6 EPS for the next fiscal year.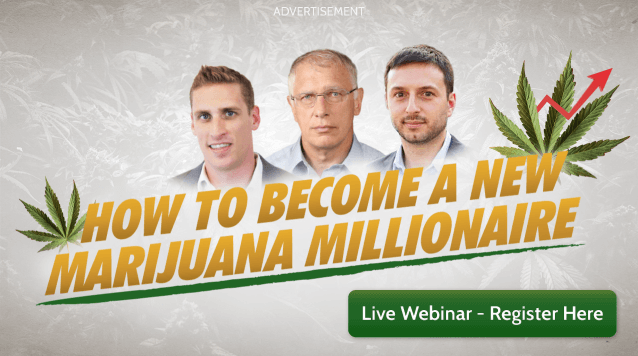 Shares of PSB opened at $115.00 on Friday. The company has a market cap of $3,212.23, a P/E ratio of 18.84 and a beta of 0.47. PS Business Parks has a 1 year low of $107.91 and a 1 year high of $137.60.
The company also recently disclosed a quarterly dividend, which was paid on Thursday, March 29th. Investors of record on Wednesday, March 14th were paid a dividend of $0.85 per share. This represents a $3.40 annualized dividend and a dividend yield of 2.96%. The ex-dividend date was Tuesday, March 13th. PS Business Parks's payout ratio is 55.46%.
Several equities analysts recently issued reports on PSB shares. Zacks Investment Research raised shares of PS Business Parks from a "sell" rating to a "hold" rating in a research note on Tuesday, February 27th. JPMorgan Chase reduced their price objective on shares of PS Business Parks from $135.00 to $123.00 and set an "underweight" rating on the stock in a research note on Wednesday, February 14th.
In related news, insider John W. Petersen sold 5,104 shares of the company's stock in a transaction that occurred on Tuesday, March 6th. The shares were sold at an average price of $111.67, for a total transaction of $569,963.68. The sale was disclosed in a filing with the SEC, which is accessible through this hyperlink. Corporate insiders own 1.63% of the company's stock.
WARNING: "PS Business Parks (PSB) Scheduled to Post Quarterly Earnings on Monday" was first posted by StockNewsTimes and is owned by of StockNewsTimes. If you are viewing this article on another publication, it was illegally stolen and republished in violation of US and international copyright and trademark laws. The original version of this article can be viewed at https://stocknewstimes.com/2018/04/21/ps-business-parks-psb-scheduled-to-post-quarterly-earnings-on-monday.html.
About PS Business Parks
PS Business Parks, Inc, a member of the S&P SmallCap 600, is a real estate investment trust (?REIT?) that acquires, develops, owns and operates commercial properties, primarily multi-tenant flex, office and industrial space. The Company defines ?flex? space as buildings that are configured with a combination of office and warehouse space and can be designed to fit a number of uses (including office, assembly, showroom, laboratory, light manufacturing and warehouse space).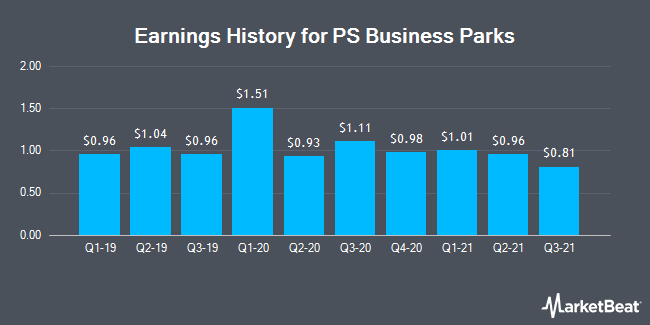 Receive News & Ratings for PS Business Parks Daily - Enter your email address below to receive a concise daily summary of the latest news and analysts' ratings for PS Business Parks and related companies with MarketBeat.com's FREE daily email newsletter.