Franco Nevada Corp (TSE:FNV) (NYSE:FNV) – Analysts at Desjardins lifted their Q3 2018 earnings estimates for shares of Franco Nevada in a research note issued to investors on Monday, April 16th. Desjardins analyst J. Wolfson now forecasts that the company will post earnings per share of $0.38 for the quarter, up from their previous estimate of $0.33. Desjardins also issued estimates for Franco Nevada's Q1 2019 earnings at $0.35 EPS and Q4 2019 earnings at $0.40 EPS.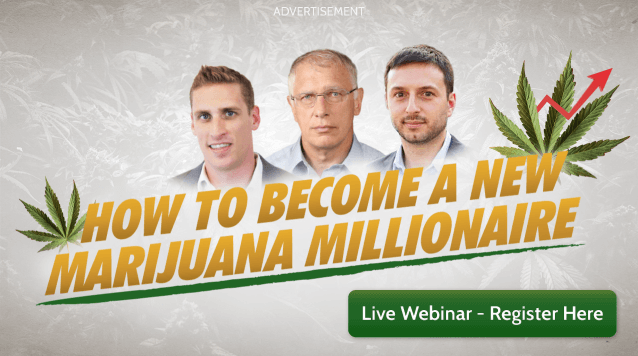 Franco Nevada (TSE:FNV) (NYSE:FNV) last issued its quarterly earnings results on Wednesday, March 7th. The company reported C$0.36 EPS for the quarter, meeting analysts' consensus estimates of C$0.36. The company had revenue of C$212.36 million for the quarter, compared to analyst estimates of C$220.79 million. Franco Nevada had a return on equity of 5.21% and a net margin of 34.99%.
A number of other brokerages have also commented on FNV. National Bank Financial cut their price target on Franco Nevada from C$102.50 to C$100.00 and set a "sector perform" rating on the stock in a report on Thursday, March 8th. Canaccord Genuity cut their price target on Franco Nevada from C$126.00 to C$122.00 in a report on Thursday, March 8th. One equities research analyst has rated the stock with a sell rating, four have given a hold rating and three have issued a buy rating to the company's stock. Franco Nevada has a consensus rating of "Hold" and an average price target of C$114.29.
Shares of Franco Nevada stock opened at C$90.71 on Wednesday. Franco Nevada has a one year low of C$85.21 and a one year high of C$110.18.
The business also recently announced a quarterly dividend, which was paid on Thursday, March 29th. Investors of record on Thursday, March 15th were given a $0.283 dividend. This represents a $1.13 dividend on an annualized basis and a dividend yield of 1.25%. The ex-dividend date was Wednesday, March 14th.
TRADEMARK VIOLATION NOTICE: "Q3 2018 EPS Estimates for Franco Nevada Corp (FNV) Boosted by Desjardins" was first published by StockNewsTimes and is owned by of StockNewsTimes. If you are accessing this news story on another site, it was copied illegally and reposted in violation of US & international copyright law. The original version of this news story can be accessed at https://stocknewstimes.com/2018/04/20/q3-2018-eps-estimates-for-franco-nevada-corp-fnv-boosted-by-desjardins.html.
About Franco Nevada
Franco-Nevada Corporation operates as a gold-focused royalty and stream company in the United States, Canada, Mexico, Peru, Chile, Australia, and Africa. The company also holds interests in silver, platinum group metals, oil and gas, and other resource assets. As of December 31, 2017, it had a portfolio of 341 assets.
Receive News & Ratings for Franco Nevada Daily - Enter your email address below to receive a concise daily summary of the latest news and analysts' ratings for Franco Nevada and related companies with MarketBeat.com's FREE daily email newsletter.