GasLog Partners (NYSE:GLOP) will be issuing its quarterly earnings data before the market opens on Friday, April 27th. Analysts expect the company to announce earnings of $0.52 per share for the quarter.
GasLog Partners (NYSE:GLOP) last released its quarterly earnings data on Wednesday, January 31st. The shipping company reported $0.57 earnings per share for the quarter, topping the Thomson Reuters' consensus estimate of $0.53 by $0.04. GasLog Partners had a net margin of 33.73% and a return on equity of 12.39%. The firm had revenue of $76.22 million for the quarter, compared to the consensus estimate of $75.45 million. During the same quarter in the prior year, the company posted $0.71 earnings per share. The business's revenue was up 36.2% on a year-over-year basis. On average, analysts expect GasLog Partners to post $2 EPS for the current fiscal year and $2 EPS for the next fiscal year.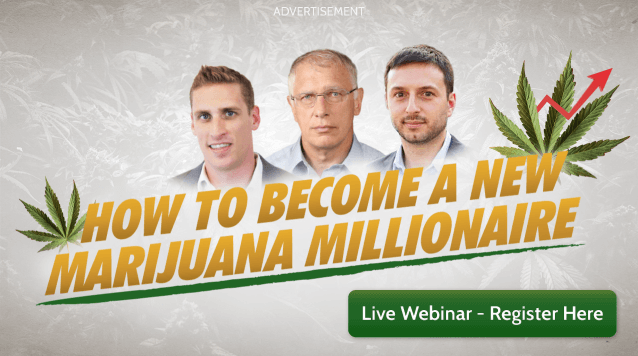 GLOP opened at $24.45 on Friday. The company has a debt-to-equity ratio of 1.36, a quick ratio of 1.00 and a current ratio of 1.02. GasLog Partners has a 1-year low of $21.80 and a 1-year high of $25.55. The firm has a market cap of $1,002.50, a price-to-earnings ratio of 11.70 and a beta of 1.32.
GLOP has been the topic of several research reports.
ValuEngine
upgraded shares of GasLog Partners from a "buy" rating to a "strong-buy" rating in a report on Friday, December 22nd.
Zacks Investment Research
downgraded shares of GasLog Partners from a "hold" rating to a "strong sell" rating in a report on Monday, April 2nd. One investment analyst has rated the stock with a sell rating, two have assigned a hold rating, three have assigned a buy rating and one has given a strong buy rating to the company's stock. The company presently has an average rating of "Buy" and a consensus price target of $26.40.
An institutional investor recently raised its position in GasLog Partners stock. The Manufacturers Life Insurance Company grew its position in GasLog Partners (NYSE:GLOP) by 5.9% in the 2nd quarter, according to the company in its most recent Form 13F filing with the Securities and Exchange Commission (SEC). The fund owned 5,813 shares of the shipping company's stock after purchasing an additional 323 shares during the period. The Manufacturers Life Insurance Company's holdings in GasLog Partners were worth $132,000 at the end of the most recent reporting period. Institutional investors own 41.19% of the company's stock.
WARNING: "GasLog Partners (GLOP) Set to Announce Quarterly Earnings on Friday" was originally posted by StockNewsTimes and is the sole property of of StockNewsTimes. If you are viewing this report on another website, it was illegally stolen and reposted in violation of U.S. and international trademark and copyright law. The correct version of this report can be read at https://stocknewstimes.com/2018/04/20/gaslog-partners-glop-set-to-announce-quarterly-earnings-on-friday.html.
GasLog Partners Company Profile
GasLog Partners LP owns, operates, and acquires liquefied natural gas (LNG) carriers under multi-year charters. As of February 8, 2018, it had a fleet of 12 LNG carriers. The company was founded in 2014 and is based in Monaco.
Receive News & Ratings for GasLog Partners Daily - Enter your email address below to receive a concise daily summary of the latest news and analysts' ratings for GasLog Partners and related companies with MarketBeat.com's FREE daily email newsletter.