Rexahn Pharmaceuticals (NYSEAMERICAN:RNN) saw a significant growth in short interest in the month of March. As of March 29th, there was short interest totalling 2,172,608 shares, a growth of 18.0% from the March 15th total of 1,841,516 shares. Based on an average daily volume of 204,767 shares, the short-interest ratio is presently 10.6 days. Currently, 7.0% of the company's shares are sold short.
RNN stock opened at $1.60 on Thursday. Rexahn Pharmaceuticals has a 12 month low of $1.42 and a 12 month high of $4.80.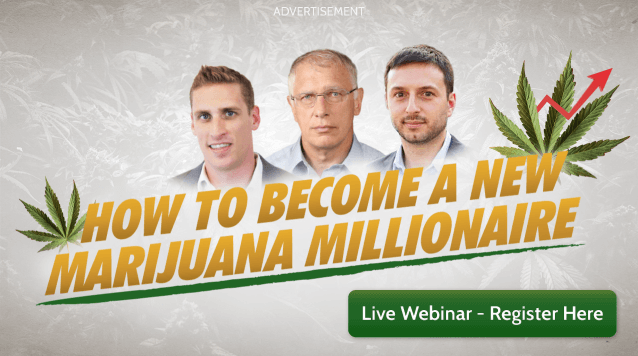 Rexahn Pharmaceuticals (NYSEAMERICAN:RNN) last announced its quarterly earnings data on Monday, March 12th. The company reported ($0.09) earnings per share (EPS) for the quarter, beating the consensus estimate of ($0.14) by $0.05.
A number of brokerages have weighed in on RNN. HC Wainwright reiterated a "buy" rating and set a $19.50 price target on shares of Rexahn Pharmaceuticals in a research report on Monday, January 22nd.
Zacks Investment Research
cut shares of Rexahn Pharmaceuticals from a "buy" rating to a "hold" rating in a report on Thursday, January 4th. One analyst has rated the stock with a sell rating, one has given a hold rating and five have assigned a buy rating to the company's stock. The company has a consensus rating of "Buy" and an average target price of $13.75.
WARNING: This piece was originally published by StockNewsTimes and is owned by of StockNewsTimes. If you are accessing this piece on another site, it was illegally stolen and republished in violation of U.S. and international trademark and copyright legislation. The correct version of this piece can be read at https://stocknewstimes.com/2018/04/19/short-interest-in-rexahn-pharmaceuticals-rnn-grows-by-18-0.html.
About Rexahn Pharmaceuticals
Rexahn Pharmaceuticals, Inc, a clinical stage biopharmaceutical company, discovers, develops, and commercializes treatments for cancer. The company's clinical stage drug candidates include RX-3117, which is in Phase IIa clinical trial for the treatment of patients with relapsed or refractory pancreatic cancer and advanced bladder cancer; and Supinoxin that is in Phase IIa clinical study to treat patients with metastatic triple negative breast cancer.
Receive News & Ratings for Rexahn Pharmaceuticals Daily - Enter your email address below to receive a concise daily summary of the latest news and analysts' ratings for Rexahn Pharmaceuticals and related companies with MarketBeat.com's FREE daily email newsletter.