Telus (TSE:T) (NYSE:TU) had its price objective raised by analysts at Royal Bank of Canada from C$51.00 to C$52.00 in a note issued to investors on Tuesday, April 10th. Royal Bank of Canada's price objective indicates a potential upside of 15.76% from the company's current price.
Several other research firms have also issued reports on T. TD Securities upgraded Telus from a "hold" rating to a "buy" rating and set a C$53.00 price target on the stock in a research report on Friday, February 2nd. Citigroup reduced their price target on Telus from C$54.00 to C$52.00 in a research report on Friday, February 9th. Finally, JPMorgan Chase dropped their price objective on Telus from C$53.00 to C$50.00 in a research note on Monday, February 12th.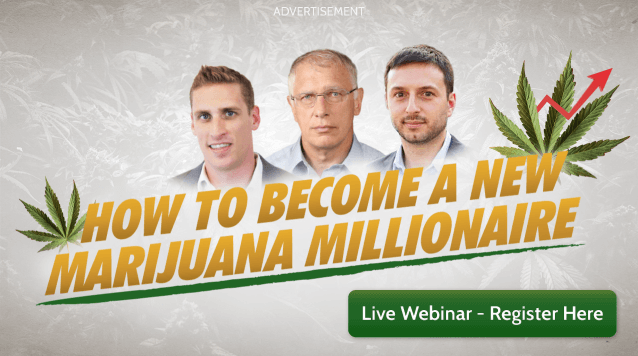 TSE:T opened at C$44.92 on Tuesday. Telus has a 1-year low of C$43.30 and a 1-year high of C$48.94.
Telus (TSE:T) (NYSE:TU) last released its quarterly earnings results on Thursday, February 8th. The company reported C$0.55 earnings per share (EPS) for the quarter, missing the consensus estimate of C$0.56 by C($0.01). The company had revenue of C$3.47 billion for the quarter, compared to the consensus estimate of C$3.43 billion. Telus had a return on equity of 13.52% and a net margin of 8.29%.
TRADEMARK VIOLATION NOTICE: This article was first published by StockNewsTimes and is owned by of StockNewsTimes. If you are reading this article on another website, it was stolen and reposted in violation of United States & international copyright legislation. The correct version of this article can be read at https://stocknewstimes.com/2018/04/19/royal-bank-of-canada-increases-telus-t-price-target-to-c52-00.html.
Telus Company Profile
TELUS Corporation, together with its subsidiaries, provides a range of telecommunications products and services in Canada. It operates through Wireless and Wireline segments. The company's telecommunications products and services comprise wireless and wireline voice and data services; data services, including Internet protocol; television services; hosting, managed information technology, and security and cloud-based services; healthcare solutions; business process outsourcing; and security solutions.
Receive News & Ratings for Telus Daily - Enter your email address below to receive a concise daily summary of the latest news and analysts' ratings for Telus and related companies with MarketBeat.com's FREE daily email newsletter.