Airboss of America Corp. (TSE:BOS) shares reached a new 52-week high during trading on Thursday . The stock traded as high as C$13.95 and last traded at C$13.89, with a volume of 4500 shares traded. The stock had previously closed at C$13.90.
Separately, TD Securities lifted their price target on Airboss of America from C$13.50 to C$14.00 and gave the stock a "hold" rating in a research report on Friday, March 16th.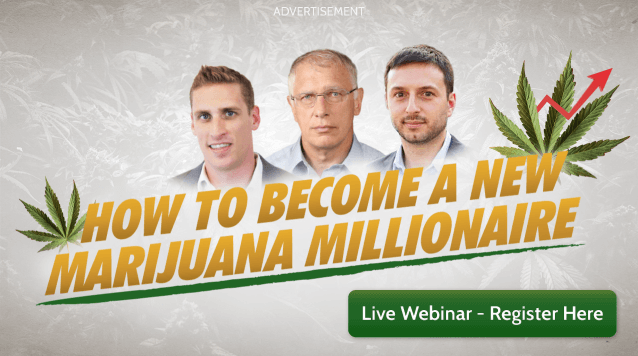 Airboss of America (TSE:BOS) last released its quarterly earnings results on Wednesday, March 14th. The company reported C$0.20 EPS for the quarter. The company had revenue of C$94.26 million during the quarter, compared to analyst estimates of C$88.21 million. Airboss of America had a return on equity of 9.88% and a net margin of 3.90%.
In other Airboss of America news, insider James Gordon Flatt bought 100,000 shares of the company's stock in a transaction on Tuesday, March 27th. The stock was acquired at an average price of C$12.85 per share, for a total transaction of C$1,285,000.00.
TRADEMARK VIOLATION WARNING: "Airboss of America (BOS) Reaches New 12-Month High at $13.95" was reported by StockNewsTimes and is owned by of StockNewsTimes. If you are viewing this article on another domain, it was illegally copied and republished in violation of international copyright legislation. The correct version of this article can be accessed at https://stocknewstimes.com/2018/04/19/airboss-of-america-bos-reaches-new-12-month-high-at-13-95.html.
Airboss of America Company Profile
AirBoss of America Corp., through its subsidiaries, develops, manufactures, and sells rubber-based products to the resource, military, automotive, and industrial markets primarily in Canada and the United States. The company operates through: Rubber Solutions and Engineered Products segments. The Rubber Solutions segment is involved in the custom rubber compounding and supplying mixed rubber for use in mining, transportation, industrial rubber, military, automotive, conveyor belting, and other products; and distributes chemicals.
Receive News & Ratings for Airboss of America Daily - Enter your email address below to receive a concise daily summary of the latest news and analysts' ratings for Airboss of America and related companies with MarketBeat.com's FREE daily email newsletter.