ValuEngine upgraded shares of LEG Immobilien (OTCMKTS:LEGIF) from a hold rating to a buy rating in a research note issued to investors on Monday, April 2nd.
Separately, Zacks Investment Research upgraded shares of LEG Immobilien from a hold rating to a buy rating and set a $122.00 price objective for the company in a research report on Tuesday, March 13th.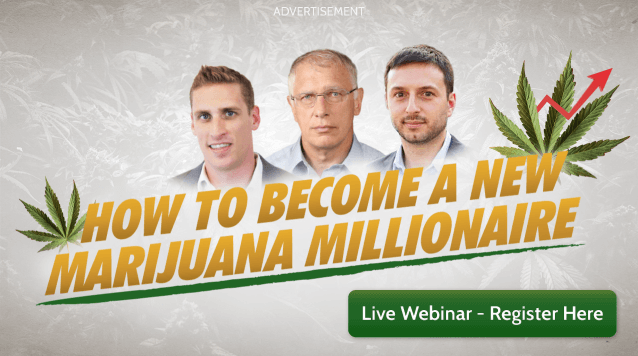 Shares of LEGIF traded up $1.10 during trading hours on Monday, reaching $114.71. The stock had a trading volume of 100 shares, compared to its average volume of 1,295. LEG Immobilien has a 52 week low of $87.35 and a 52 week high of $116.36. The stock has a market cap of $8,382.24 and a P/E ratio of 12.51.
WARNING: This piece was first published by StockNewsTimes and is the property of of StockNewsTimes. If you are accessing this piece on another site, it was copied illegally and republished in violation of US and international trademark & copyright laws. The correct version of this piece can be accessed at https://stocknewstimes.com/2018/04/17/valuengine-upgrades-leg-immobilien-legif-to-buy.html.
LEG Immobilien Company Profile
LEG Immobilien AG, an integrated property company, owns, develops, and manages residential properties in Germany. The company rents and sells apartments. It also invests in the field of real estate development and commercial real estate; and purchases and sells property portfolios. In addition, the company offers property management and location development services; and housing industry services, as well as IT and management services for third-party properties.
To view ValuEngine's full report, visit ValuEngine's official website.
Receive News & Ratings for LEG Immobilien Daily - Enter your email address below to receive a concise daily summary of the latest news and analysts' ratings for LEG Immobilien and related companies with MarketBeat.com's FREE daily email newsletter.