Synthetic Biologics, Inc. (NYSEAMERICAN:SYN) was the recipient of a large increase in short interest in the month of March. As of March 29th, there was short interest totalling 4,654,391 shares, an increase of 4.3% from the March 15th total of 4,461,483 shares. Currently, 4.0% of the shares of the stock are short sold. Based on an average daily trading volume, of 561,547 shares, the days-to-cover ratio is presently 8.3 days.
Separately, Zacks Investment Research lowered shares of Synthetic Biologics from a "hold" rating to a "sell" rating in a report on Thursday, January 11th.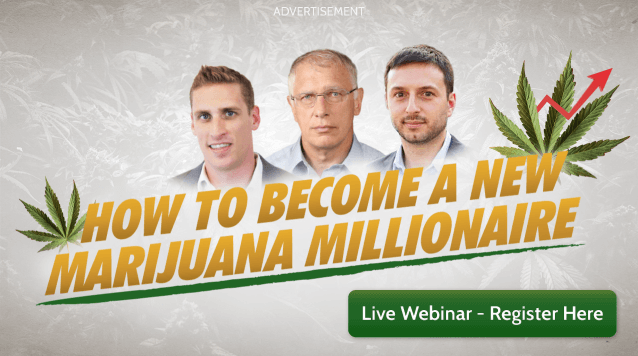 SYN stock traded up $0.01 during mid-day trading on Tuesday, hitting $0.36. The stock had a trading volume of 190,191 shares, compared to its average volume of 796,711. Synthetic Biologics has a 52 week low of $0.28 and a 52 week high of $1.05.
Synthetic Biologics (NYSEAMERICAN:SYN) last released its earnings results on Thursday, February 22nd. The company reported $0.02 EPS for the quarter, beating the consensus estimate of ($0.05) by $0.07.
Several institutional investors and hedge funds have recently bought and sold shares of the company. 683 Capital Management LLC acquired a new stake in shares of Synthetic Biologics in the 4th quarter valued at approximately $762,000. Citadel Advisors LLC boosted its stake in shares of Synthetic Biologics by 312.1% in the 4th quarter. Citadel Advisors LLC now owns 241,797 shares of the company's stock valued at $122,000 after purchasing an additional 183,120 shares in the last quarter. Finally, Virtu Financial LLC boosted its stake in shares of Synthetic Biologics by 256.1% in the 4th quarter. Virtu Financial LLC now owns 299,577 shares of the company's stock valued at $152,000 after purchasing an additional 215,440 shares in the last quarter.
WARNING: This piece of content was originally published by StockNewsTimes and is the sole property of of StockNewsTimes. If you are accessing this piece of content on another domain, it was stolen and reposted in violation of United States and international copyright laws. The original version of this piece of content can be read at https://stocknewstimes.com/2018/04/17/synthetic-biologics-inc-syn-sees-significant-increase-in-short-interest.html.
Synthetic Biologics Company Profile
Synthetic Biologics, Inc, a late-stage clinical company, develops therapeutics designed to preserve the microbiome to protect and restore the health of patients in the United States. Its lead product candidates in Phase III development include SYN-010, which is intended to reduce the impact of methane producing organisms in the gut microbiome to treat an underlying cause of irritable bowel syndrome with constipation; and SYN-004 (ribaxamase) that is designed to protect the gut microbiome from the effects of commonly used intravenous (IV) beta-lactam antibiotics for the prevention of C.
Receive News & Ratings for Synthetic Biologics Daily - Enter your email address below to receive a concise daily summary of the latest news and analysts' ratings for Synthetic Biologics and related companies with MarketBeat.com's FREE daily email newsletter.