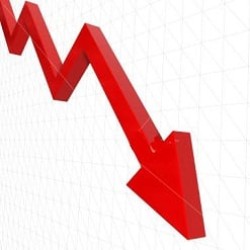 ValuEngine lowered shares of Sumitomo Chemical (OTCMKTS:SOMMY) from a buy rating to a hold rating in a report released on Monday, April 2nd.
Separately, Zacks Investment Research cut shares of Sumitomo Chemical from a strong-buy rating to a hold rating in a research report on Tuesday, December 19th.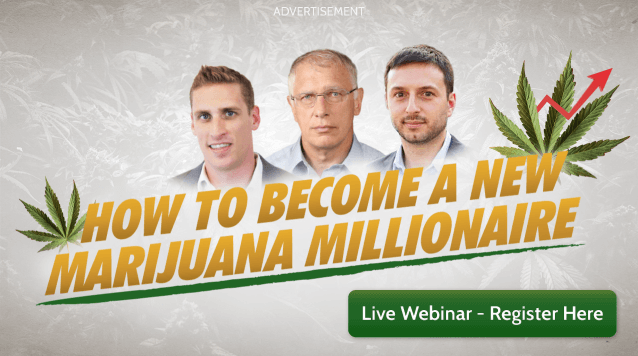 OTCMKTS:SOMMY traded up $0.11 on Monday, reaching $29.27. The stock had a trading volume of 17,078 shares, compared to its average volume of 5,646. The stock has a market cap of $9,604.89, a P/E ratio of 12.43 and a beta of 1.85. Sumitomo Chemical has a 12-month low of $26.08 and a 12-month high of $39.13.
COPYRIGHT VIOLATION NOTICE: This news story was originally published by StockNewsTimes and is owned by of StockNewsTimes. If you are accessing this news story on another domain, it was illegally stolen and republished in violation of US & international trademark & copyright legislation. The correct version of this news story can be accessed at https://stocknewstimes.com/2018/04/17/sumitomo-chem-sommy-downgraded-by-valuengine-to-hold.html.
About Sumitomo Chemical
Sumitomo Chemical Company, Limited operates in petrochemicals and plastics, energy and functional materials, IT-related chemicals, health and crop sciences, and pharmaceuticals sectors worldwide. The company's Petrochemicals & Plastics segment offers synthetic resins, such as polyethylene, polypropylene, and methyl methacrylate resins; raw materials for synthetic fibers; and various industrial chemicals.
To view ValuEngine's full report, visit ValuEngine's official website.
Receive News & Ratings for Sumitomo Chemical Daily - Enter your email address below to receive a concise daily summary of the latest news and analysts' ratings for Sumitomo Chemical and related companies with MarketBeat.com's FREE daily email newsletter.