Equities research analysts at Peel Hunt initiated coverage on shares of Keywords Studios (LON:KWS) in a research report issued on Monday, March 26th. The brokerage set an "accumulate" rating and a GBX 1,850 ($26.49) price target on the stock. Peel Hunt's price objective indicates a potential upside of 2.78% from the stock's previous close.
Other research analysts have also recently issued research reports about the company. Numis Securities reiterated a "buy" rating and issued a GBX 1,865 ($26.70) target price on shares of Keywords Studios in a research report on Monday, February 12th. Berenberg Bank reiterated a "buy" rating and issued a GBX 2,000 ($28.64) target price on shares of Keywords Studios in a research report on Tuesday, December 5th. Finally, FinnCap boosted their price target on Keywords Studios from GBX 1,677 ($24.01) to GBX 1,700 ($24.34) and gave the stock a "buy" rating in a report on Thursday, December 14th. One research analyst has rated the stock with a hold rating and four have given a buy rating to the stock. The stock has an average rating of "Buy" and an average target price of GBX 1,767 ($25.30).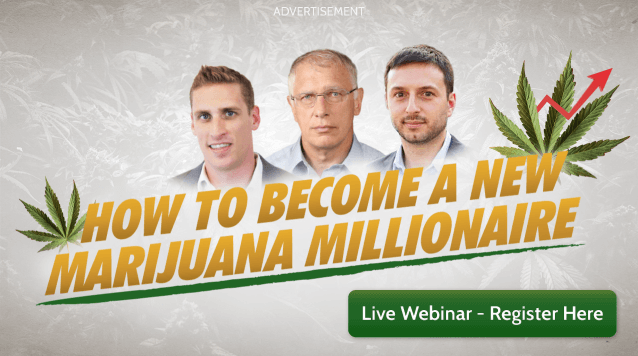 Keywords Studios stock traded up GBX 16 ($0.23) during midday trading on Monday, reaching GBX 1,800 ($25.77). The company's stock had a trading volume of 430,315 shares, compared to its average volume of 179,596. Keywords Studios has a 52 week low of GBX 570 ($8.16) and a 52 week high of GBX 1,848 ($26.46).
In other news, insider Charlotta Ginman-Jones purchased 662 shares of Keywords Studios stock in a transaction dated Wednesday, February 21st. The shares were bought at an average cost of GBX 1,510 ($21.62) per share, for a total transaction of £9,996.20 ($14,313.00).
ILLEGAL ACTIVITY WARNING: This article was first published by StockNewsTimes and is owned by of StockNewsTimes. If you are reading this article on another website, it was illegally stolen and reposted in violation of international trademark & copyright laws. The legal version of this article can be accessed at https://stocknewstimes.com/2018/04/17/peel-hunt-initiates-coverage-on-keywords-studios-kws.html.
Keywords Studios Company Profile
Keywords Studios plc provides technical services to the video game industry in Ireland, Japan, Italy, Canada, the United States, India, Singapore, the United Kingdom, Brazil, and Spain. It offers localization services related to translation and cultural adaptation of in-game text and audio scripts in various game platforms and genres; and localization testing services consisting of testing the linguistic correctness and cultural acceptability of computer games.
Receive News & Ratings for Keywords Studios Daily - Enter your email address below to receive a concise daily summary of the latest news and analysts' ratings for Keywords Studios and related companies with MarketBeat.com's FREE daily email newsletter.