Wheaton Precious Metals (TSE:WPM) had its target price hoisted by National Bank Financial from C$33.00 to C$35.00 in a report issued on Tuesday, April 10th. National Bank Financial currently has an outperform rating on the stock. National Bank Financial also issued estimates for Wheaton Precious Metals' FY2018 earnings at $0.77 EPS and FY2019 earnings at $0.86 EPS.
Other research analysts have also issued reports about the company. Canaccord Genuity cut their price target on Wheaton Precious Metals from C$39.50 to C$38.50 in a research note on Thursday, March 22nd. Desjardins reiterated a buy rating on shares of Wheaton Precious Metals in a research report on Monday, December 11th. Six investment analysts have rated the stock with a buy rating, The stock has a consensus rating of Buy and an average target price of C$32.30.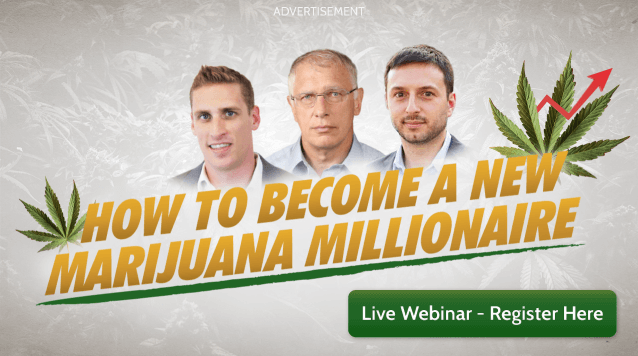 Shares of TSE:WPM traded up C$0.16 during midday trading on Tuesday, hitting C$26.96. The company had a trading volume of 301,342 shares, compared to its average volume of 853,806. Wheaton Precious Metals has a twelve month low of C$23.18 and a twelve month high of C$29.90.
Wheaton Precious Metals (TSE:WPM) last released its quarterly earnings results on Wednesday, March 21st. The company reported C$0.24 EPS for the quarter, topping the consensus estimate of C$0.19 by C$0.05. The business had revenue of C$308.05 million during the quarter, compared to analyst estimates of C$266.99 million. Wheaton Precious Metals had a return on equity of 5.29% and a net margin of 32.79%.
The firm also recently disclosed a quarterly dividend, which will be paid on Friday, April 20th. Shareholders of record on Friday, April 20th will be issued a $0.09 dividend. This represents a $0.36 dividend on an annualized basis and a yield of 1.34%. The ex-dividend date of this dividend is Thursday, April 5th.
COPYRIGHT VIOLATION WARNING: This article was originally posted by StockNewsTimes and is owned by of StockNewsTimes. If you are viewing this article on another publication, it was copied illegally and republished in violation of United States and international copyright legislation. The original version of this article can be read at https://stocknewstimes.com/2018/04/17/national-bank-financial-boosts-wheaton-precious-metals-wpm-price-target-to-c35-00.html.
Wheaton Precious Metals Company Profile
Wheaton Precious Metals Corp. operates as a silver and gold streaming company worldwide. It has streaming agreements for 21 operating mines and 8 development stage projects. The company was formerly known as Silver Wheaton Corp. and changed its name to Wheaton Precious Metals Corp. in May 2017. Wheaton Precious Metals Corp.
Receive News & Ratings for Wheaton Precious Metals Daily - Enter your email address below to receive a concise daily summary of the latest news and analysts' ratings for Wheaton Precious Metals and related companies with MarketBeat.com's FREE daily email newsletter.