Kingfisher (LON:KGF) had its price target dropped by investment analysts at JPMorgan Chase from GBX 288 ($4.12) to GBX 275 ($3.94) in a research note issued to investors on Thursday, March 22nd. The brokerage currently has an "underweight" rating on the home improvement retailer's stock. JPMorgan Chase's target price indicates a potential downside of 8.58% from the company's previous close.
Other equities analysts have also issued research reports about the company. Credit Suisse Group restated an "outperform" rating and issued a GBX 410 ($5.87) price target on shares of Kingfisher in a research note on Thursday, February 15th. Deutsche Bank restated a "hold" rating and issued a GBX 325 ($4.65) price target on shares of Kingfisher in a research note on Wednesday, November 22nd. Stifel Nicolaus reiterated a "buy" rating on shares of Kingfisher in a research note on Thursday, March 22nd. Jefferies Group upgraded Kingfisher to a "buy" rating and upped their price target for the company from GBX 310 ($4.44) to GBX 400 ($5.73) in a research report on Wednesday, November 22nd. Finally, Goldman Sachs upped their price objective on Kingfisher from GBX 375 ($5.37) to GBX 420 ($6.01) and gave the company a "buy" rating in a report on Thursday, February 1st. Three analysts have rated the stock with a sell rating, four have given a hold rating and six have assigned a buy rating to the stock. Kingfisher presently has a consensus rating of "Hold" and an average price target of GBX 344.36 ($4.93).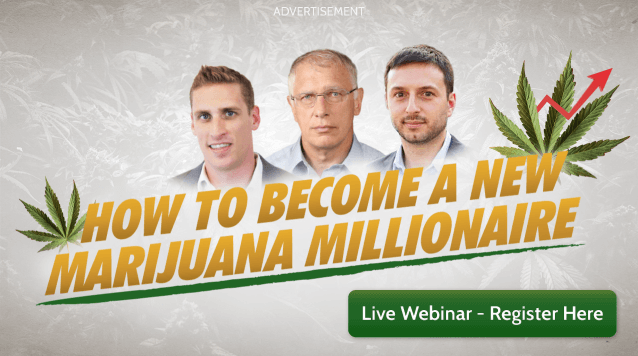 Shares of KGF stock traded down GBX 1.20 ($0.02) on Thursday, hitting GBX 300.80 ($4.31). The company had a trading volume of 7,772,168 shares, compared to its average volume of 9,940,000. Kingfisher has a twelve month low of GBX 285.30 ($4.09) and a twelve month high of GBX 369.80 ($5.29).
ILLEGAL ACTIVITY WARNING: This story was first reported by StockNewsTimes and is the property of of StockNewsTimes. If you are viewing this story on another publication, it was illegally stolen and reposted in violation of US & international copyright legislation. The correct version of this story can be read at https://stocknewstimes.com/2018/04/17/jpmorgan-chase-co-trims-kingfisher-kgf-target-price-to-gbx-275.html.
About Kingfisher
Kingfisher plc, together with its subsidiaries, supplies home improvement products and services through a network of retail stores and other channels located primarily in the United Kingdom and continental Europe. The company offers garden furnishing, exterior lighting, performance hand and power tools, heating and cooling systems, security and water treatment products, air treatment products, and communication products.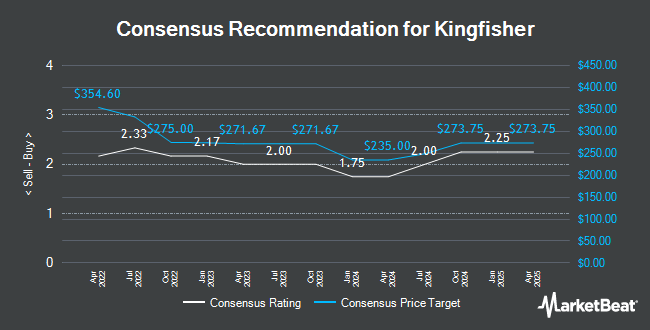 Receive News & Ratings for Kingfisher Daily - Enter your email address below to receive a concise daily summary of the latest news and analysts' ratings for Kingfisher and related companies with MarketBeat.com's FREE daily email newsletter.