Centaur Media (LON:CAU) had its target price lowered by investment analysts at Investec from GBX 60 ($0.86) to GBX 59 ($0.84) in a note issued to investors on Thursday, March 22nd. The brokerage currently has a "buy" rating on the stock. Investec's price target indicates a potential upside of 14.56% from the company's current price.
Several other equities analysts have also commented on the stock. Numis Securities reaffirmed a "buy" rating and set a GBX 68 ($0.97) price target on shares of Centaur Media in a research report on Wednesday, March 21st. Shore Capital reissued a "buy" rating on shares of Centaur Media in a research report on Friday, March 16th. Finally, N+1 Singer reissued a "buy" rating on shares of Centaur Media in a research report on Wednesday, March 21st. One research analyst has rated the stock with a hold rating and four have issued a buy rating to the stock. The stock has a consensus rating of "Buy" and an average target price of GBX 56.25 ($0.81).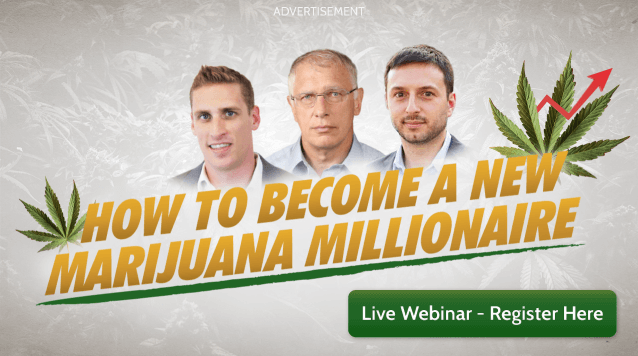 CAU stock remained flat at $GBX 51.50 ($0.74) on Thursday. 3,778 shares of the company traded hands, compared to its average volume of 84,600. Centaur Media has a 1 year low of GBX 35.50 ($0.51) and a 1 year high of GBX 57 ($0.82).
In other news, insider Neil A. Johnson purchased 100,000 shares of the stock in a transaction that occurred on Wednesday, March 21st. The stock was acquired at an average cost of GBX 50 ($0.72) per share, with a total value of £50,000 ($71,592.21). Over the last ninety days, insiders have purchased 100,590 shares of company stock valued at $5,030,090.
TRADEMARK VIOLATION WARNING: This piece was published by StockNewsTimes and is the property of of StockNewsTimes. If you are reading this piece on another website, it was stolen and reposted in violation of U.S. & international copyright & trademark legislation. The legal version of this piece can be viewed at https://stocknewstimes.com/2018/04/17/investec-cuts-centaur-media-cau-price-target-to-gbx-59.html.
Centaur Media Company Profile
Centaur Media Plc provides business information, events, and marketing solutions to professional and commercial markets in the United Kingdom, rest of Europe, North America, and internationally. It operates through four segments: Marketing, Financial Services, Professional, and Home Interest. The Marketing segment offers editorial content, digital products, insight, and analysis services to marketing and creative professions.
Receive News & Ratings for Centaur Media Daily - Enter your email address below to receive a concise daily summary of the latest news and analysts' ratings for Centaur Media and related companies with MarketBeat.com's FREE daily email newsletter.