Badger Daylighting Ltd (TSE:BAD) Director William John Lingard bought 475 shares of the business's stock in a transaction that occurred on Friday, April 6th. The stock was purchased at an average cost of C$24.54 per share, for a total transaction of C$11,656.50.
TSE:BAD traded up C$0.62 during mid-day trading on Tuesday, reaching C$26.84. The stock had a trading volume of 129,435 shares, compared to its average volume of 150,482. Badger Daylighting Ltd has a 1-year low of C$21.51 and a 1-year high of C$35.91.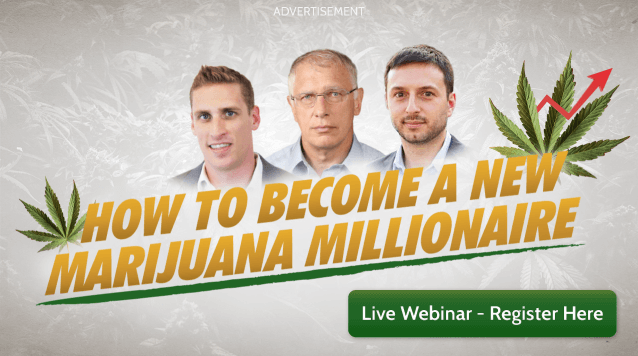 The company also recently declared a monthly dividend, which was paid on Monday, April 16th. Investors of record on Monday, April 16th were paid a $0.038 dividend. The ex-dividend date of this dividend was Wednesday, March 28th. This represents a $0.46 dividend on an annualized basis and a yield of 1.70%.
Separately, BMO Capital Markets set a C$31.00 price target on Badger Daylighting and gave the company an "outperform" rating in a report on Tuesday.
COPYRIGHT VIOLATION NOTICE: "Badger Daylighting Ltd (TSE:BAD) Director Purchases C$11,656.50 in Stock" was first posted by StockNewsTimes and is owned by of StockNewsTimes. If you are accessing this news story on another website, it was illegally copied and republished in violation of US and international copyright legislation. The correct version of this news story can be viewed at https://stocknewstimes.com/2018/04/17/insider-buying-badger-daylighting-ltd-bad-director-purchases-475-shares-of-stock.html.
Badger Daylighting Company Profile
Badger Daylighting Ltd. (Badger) is a provider of non-destructive excavating services. The Company works for contractors and facility owners in the utility and petroleum industries. The Company operates in three divisions: rents and sells various lines of trench shielding used to shore and strengthen trenches dug for a range of purposes; provides sewer inspection services and limited sewer flush services, and provides general vacuum truck and auxiliary services to the oil and gas industry, focusing primarily on production tank cleaning and removal of waste oil and sand.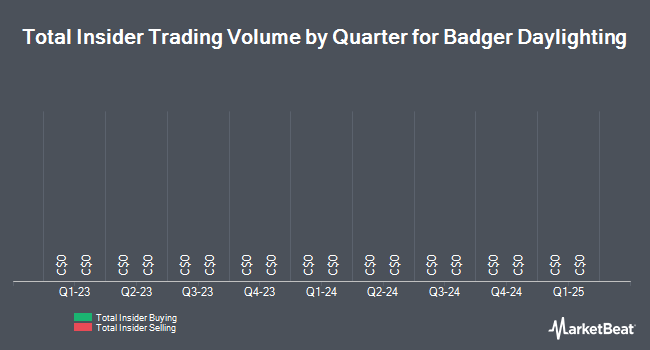 Receive News & Ratings for Badger Daylighting Daily - Enter your email address below to receive a concise daily summary of the latest news and analysts' ratings for Badger Daylighting and related companies with MarketBeat.com's FREE daily email newsletter.