ValuEngine cut shares of Deutsche Telekom (OTCMKTS:DTEGY) from a buy rating to a hold rating in a report published on Monday, April 2nd.
A number of other research analysts have also recently commented on DTEGY. Barclays cut Deutsche Telekom from an overweight rating to an equal weight rating in a research report on Monday, March 5th. Zacks Investment Research cut Deutsche Telekom from a buy rating to a hold rating in a research report on Tuesday, February 20th. Finally, Morgan Stanley raised Deutsche Telekom from an equal weight rating to an overweight rating in a research note on Tuesday, March 6th. One research analyst has rated the stock with a sell rating, four have assigned a hold rating, five have assigned a buy rating and one has given a strong buy rating to the company. The company has a consensus rating of Buy and a consensus price target of $37.50.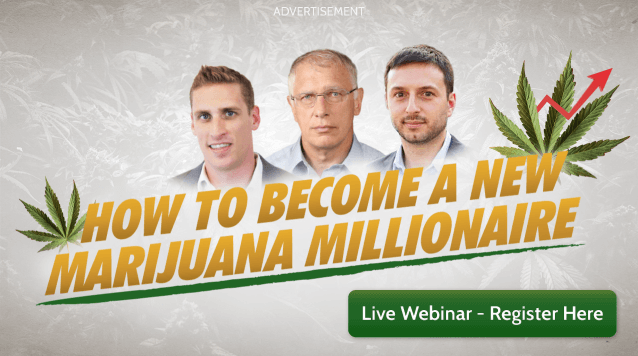 Shares of DTEGY traded up $0.17 during midday trading on Monday, reaching $17.40. 658,333 shares of the stock were exchanged, compared to its average volume of 232,796. Deutsche Telekom has a twelve month low of $15.54 and a twelve month high of $20.26. The company has a debt-to-equity ratio of 1.26, a quick ratio of 0.65 and a current ratio of 0.71. The company has a market capitalization of $80,489.48, a P/E ratio of 17.40, a P/E/G ratio of 13.68 and a beta of 0.71.
TRADEMARK VIOLATION NOTICE: This article was originally posted by StockNewsTimes and is the property of of StockNewsTimes. If you are reading this article on another domain, it was stolen and republished in violation of United States and international copyright and trademark law. The original version of this article can be read at https://stocknewstimes.com/2018/04/17/deutsche-telekom-dtegy-lowered-to-hold-at-valuengine.html.
Deutsche Telekom Company Profile
Deutsche Telekom AG, together with its subsidiaries, provides integrated telecommunication services worldwide. The company operates through five segments: Germany, United States, Europe, Systems Solutions, and Group Development. It offers fixed-network services, including voice and data communication services based on fixed-network and broadband technology; and sells terminal equipment and other hardware products, as well as services to resellers.
To view ValuEngine's full report, visit ValuEngine's official website.
Receive News & Ratings for Deutsche Telekom Daily - Enter your email address below to receive a concise daily summary of the latest news and analysts' ratings for Deutsche Telekom and related companies with MarketBeat.com's FREE daily email newsletter.