Carrefour (OTCMKTS:CRRFY) was downgraded by analysts at ValuEngine from a "buy" rating to a "hold" rating in a research note issued on Monday, April 2nd.
Other equities research analysts also recently issued research reports about the company. Zacks Investment Research downgraded Carrefour from a "hold" rating to a "sell" rating in a report on Friday, January 19th. Sanford C. Bernstein raised Carrefour from an "underperform" rating to a "market perform" rating in a report on Wednesday, January 24th. Finally, HSBC reaffirmed a "hold" rating on shares of Carrefour in a report on Wednesday, January 24th. Three analysts have rated the stock with a sell rating and six have issued a hold rating to the company's stock. Carrefour currently has an average rating of "Hold" and an average price target of $5.50.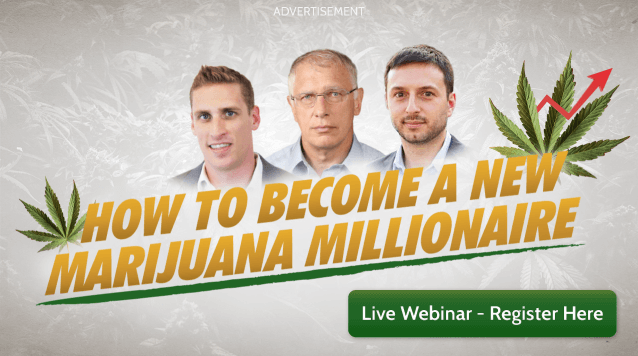 Shares of OTCMKTS CRRFY traded up $0.00 during trading hours on Monday, hitting $4.00. The company had a trading volume of 534,396 shares, compared to its average volume of 380,532. The company has a debt-to-equity ratio of 0.53, a current ratio of 0.82 and a quick ratio of 0.53. Carrefour has a 1-year low of $3.79 and a 1-year high of $5.36.
ILLEGAL ACTIVITY NOTICE: "Carrefour (CRRFY) Downgraded to Hold at ValuEngine" was first published by StockNewsTimes and is the sole property of of StockNewsTimes. If you are accessing this piece of content on another site, it was copied illegally and reposted in violation of US and international copyright and trademark law. The original version of this piece of content can be viewed at https://stocknewstimes.com/2018/04/17/carrefour-crrfy-rating-lowered-to-hold-at-valuengine.html.
Carrefour Company Profile
Carrefour SA operates stores in various formats and channels in France, Spain, Italy, Belgium, Poland, Romania, Brazil, Argentina, China, and Taiwan. The company operates hypermarkets, supermarkets, convenience stores, cash and carry stores, and hypercash stores; e-commerce sites and m-commerce channels; and service stations.
To view ValuEngine's full report, visit ValuEngine's official website.
Receive News & Ratings for Carrefour Daily - Enter your email address below to receive a concise daily summary of the latest news and analysts' ratings for Carrefour and related companies with MarketBeat.com's FREE daily email newsletter.