NMC Health (LON:NMC) had its target price raised by investment analysts at Berenberg Bank from GBX 4,000 ($57.27) to GBX 4,600 ($65.86) in a research report issued to clients and investors on Friday, March 23rd. The firm currently has a "buy" rating on the stock. Berenberg Bank's target price suggests a potential upside of 34.11% from the stock's previous close.
A number of other analysts have also recently weighed in on NMC. JPMorgan Chase cut NMC Health to a "neutral" rating and raised their price objective for the stock from GBX 2,730 ($39.09) to GBX 3,270 ($46.82) in a research report on Wednesday, January 24th. Jefferies Group reissued a "hold" rating and issued a GBX 3,085 ($44.17) price objective on shares of NMC Health in a research report on Wednesday, January 17th. Finally, Barclays assumed coverage on NMC Health in a research report on Friday, February 2nd. They set an "overweight" rating and a GBX 4,100 ($58.71) price target for the company. Two investment analysts have rated the stock with a hold rating and three have issued a buy rating to the company. NMC Health presently has an average rating of "Buy" and a consensus price target of GBX 3,497 ($50.07).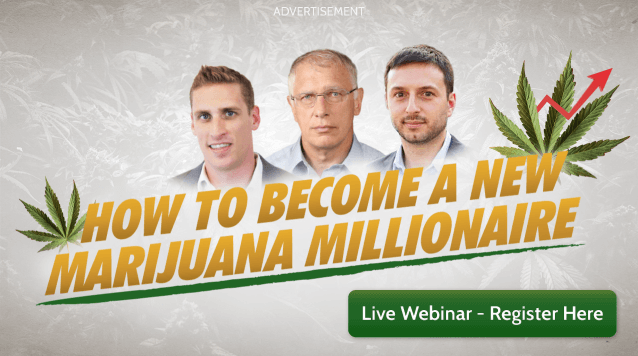 Shares of NMC Health stock traded up GBX 40 ($0.57) during trading on Friday, reaching GBX 3,430 ($49.11). The company's stock had a trading volume of 268,159 shares, compared to its average volume of 480,652. NMC Health has a 1-year low of GBX 1,726 ($24.71) and a 1-year high of GBX 3,558 ($50.95).
In related news, insider Patrick James Meade (Lord Clanwilliam) acquired 3,000 shares of the firm's stock in a transaction dated Monday, February 5th. The stock was acquired at an average price of GBX 3,198 ($45.79) per share, with a total value of £95,940 ($137,371.13).
COPYRIGHT VIOLATION NOTICE: "Berenberg Bank Boosts NMC Health (NMC) Price Target to GBX 4,600" was originally published by StockNewsTimes and is owned by of StockNewsTimes. If you are accessing this report on another publication, it was illegally stolen and republished in violation of United States and international trademark and copyright legislation. The correct version of this report can be viewed at https://stocknewstimes.com/2018/04/17/berenberg-bank-raises-nmc-health-nmc-price-target-to-gbx-4600.html.
About NMC Health
NMC Health Plc provides healthcare services in the United Arab Emirates and internationally. It operates through two businesses, NMC Healthcare and NMC Trading. The company owns and manages approximately 135 healthcare facilities that include hospitals, medical centers, long term care facilities, day surgery centers, fertility centers, and home health services providers.
Receive News & Ratings for NMC Health Daily - Enter your email address below to receive a concise daily summary of the latest news and analysts' ratings for NMC Health and related companies with MarketBeat.com's FREE daily email newsletter.