Royal Bank of Canada restated their outperform rating on shares of PageGroup (LON:PAGE) in a research report sent to investors on Friday. They currently have a GBX 640 ($9.05) target price on the stock.
Several other research analysts have also recently issued reports on PAGE. Barclays upped their price objective on PageGroup from GBX 500 ($7.07) to GBX 560 ($7.92) and gave the stock an equal weight rating in a research report on Thursday. Numis Securities raised PageGroup to a buy rating and set a GBX 600 ($8.48) price objective for the company in a research report on Thursday. Kepler Capital Markets reaffirmed a buy rating on shares of PageGroup in a research report on Friday, April 6th. Deutsche Bank reaffirmed a sell rating on shares of PageGroup in a research report on Friday, April 6th. Finally, Liberum Capital reaffirmed a hold rating and set a GBX 515 ($7.28) price objective on shares of PageGroup in a research report on Wednesday, April 11th. Three investment analysts have rated the stock with a sell rating, six have assigned a hold rating and four have given a buy rating to the company. The company currently has an average rating of Hold and a consensus target price of GBX 519.58 ($7.34).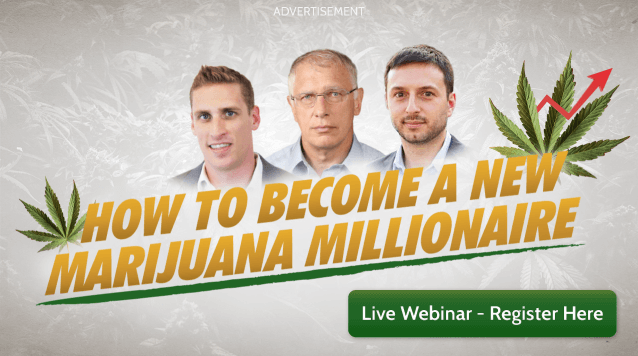 LON:PAGE opened at GBX 529.50 ($7.48) on Friday. PageGroup has a 1 year low of GBX 414.50 ($5.86) and a 1 year high of GBX 566 ($8.00).
The company also recently announced a dividend, which will be paid on Monday, June 18th. Stockholders of record on Thursday, May 17th will be issued a GBX 8.60 ($0.12) dividend. This represents a dividend yield of 1.63%. The ex-dividend date is Thursday, May 17th.
In other news, insider Kelvin Stagg sold 22,207 shares of the business's stock in a transaction dated Tuesday, March 20th. The stock was sold at an average price of GBX 535 ($7.56), for a total value of £118,807.45 ($167,925.72).
COPYRIGHT VIOLATION NOTICE: This report was originally posted by StockNewsTimes and is owned by of StockNewsTimes. If you are viewing this report on another publication, it was illegally copied and republished in violation of U.S. and international trademark and copyright laws. The original version of this report can be accessed at https://stocknewstimes.com/2018/04/16/pagegroups-page-outperform-rating-reiterated-at-royal-bank-of-canada.html.
About PageGroup
PageGroup plc, together with its subsidiaries, provides recruitment consultancy and support services in the United States and internationally. It offers recruitment services for executive, second/third job, technical and administrative support, professional clerical, and junior management levels on a permanent, temporary, contract, and interim basis.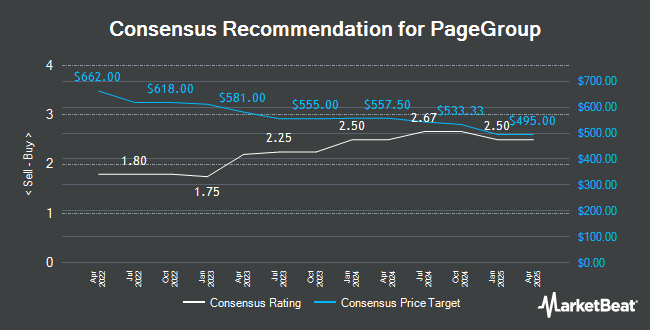 Receive News & Ratings for PageGroup Daily - Enter your email address below to receive a concise daily summary of the latest news and analysts' ratings for PageGroup and related companies with MarketBeat.com's FREE daily email newsletter.