BidaskClub upgraded shares of DryShips (NASDAQ:DRYS) from a strong sell rating to a sell rating in a research note published on Thursday.
DRYS stock opened at $3.74 on Thursday. The company has a debt-to-equity ratio of 0.19, a quick ratio of 2.66 and a current ratio of 2.66. DryShips has a 52-week low of $0.98 and a 52-week high of $482.65.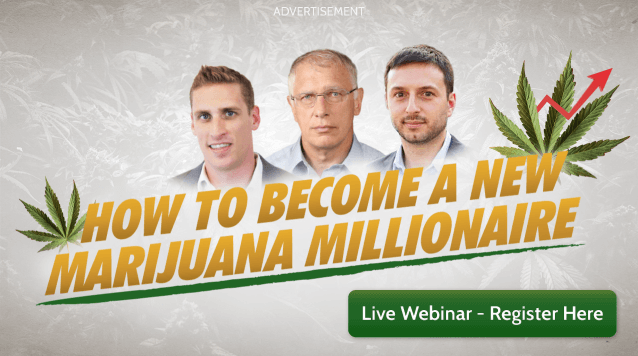 DryShips (NASDAQ:DRYS) last posted its quarterly earnings data on Tuesday, February 27th. The shipping company reported ($0.02) earnings per share (EPS) for the quarter. DryShips had a negative return on equity of 7.98% and a negative net margin of 29.86%. The business had revenue of $42.59 million for the quarter.
DryShips announced that its board has initiated a stock repurchase program on Wednesday, February 7th that allows the company to buyback $50.00 million in outstanding shares. This buyback authorization allows the shipping company to repurchase shares of its stock through open market purchases. Stock buyback programs are generally a sign that the company's leadership believes its shares are undervalued.
A number of hedge funds have recently bought and sold shares of DRYS. Sei Investments Co. purchased a new stake in DryShips during the 3rd quarter worth approximately $200,000. Covalis Capital LLP purchased a new stake in DryShips during the 4th quarter worth approximately $136,000. Centenus Global Management LP purchased a new stake in DryShips during the 4th quarter worth approximately $275,000. Deutsche Bank AG increased its holdings in DryShips by 3,145.4% during the 4th quarter. Deutsche Bank AG now owns 75,424 shares of the shipping company's stock worth $266,000 after purchasing an additional 73,100 shares during the last quarter. Finally, Millennium Management LLC purchased a new stake in DryShips during the 4th quarter worth approximately $777,000. Institutional investors own 3.23% of the company's stock.
COPYRIGHT VIOLATION WARNING: This article was reported by StockNewsTimes and is the sole property of of StockNewsTimes. If you are viewing this article on another domain, it was copied illegally and reposted in violation of international copyright and trademark law. The correct version of this article can be accessed at https://stocknewstimes.com/2018/04/16/dryships-drys-upgraded-by-bidaskclub-to-sell.html.
DryShips Company Profile
DryShips Inc owns and operates ocean going cargo vessels worldwide. It operates through two segments, Drybulk and Offshore Support. The Drybulk segment offers drybulk commodities transportation services for the steel, electric utility, construction, and agri-food industries. The Offshore Support segment provides its services to the global offshore energy industry.
Receive News & Ratings for DryShips Daily - Enter your email address below to receive a concise daily summary of the latest news and analysts' ratings for DryShips and related companies with MarketBeat.com's FREE daily email newsletter.