Cenovus Energy (TSE:CVE) (NYSE:CVE) had its price target hoisted by CSFB from C$15.00 to C$17.00 in a research report released on Friday.
CVE has been the topic of several other reports. Eight Capital set a C$15.00 target price on Cenovus Energy and gave the stock a neutral rating in a report on Thursday, January 11th. National Bank Financial boosted their target price on Cenovus Energy from C$13.00 to C$14.00 and gave the stock a sector perform rating in a report on Tuesday, January 9th. TD Securities boosted their target price on Cenovus Energy from C$13.50 to C$14.00 and gave the stock a hold rating in a report on Friday, December 15th. AltaCorp Capital upgraded Cenovus Energy from a sector perform rating to an outperform rating in a report on Friday, February 16th. Finally, Canaccord Genuity lowered their target price on Cenovus Energy from C$16.00 to C$14.50 in a report on Wednesday. One investment analyst has rated the stock with a sell rating, five have issued a hold rating and five have assigned a buy rating to the company. Cenovus Energy currently has a consensus rating of Hold and an average target price of C$15.07.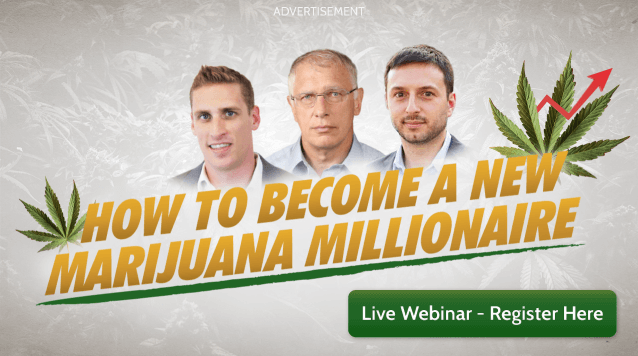 CVE stock opened at C$12.72 on Friday. Cenovus Energy has a 12-month low of C$8.89 and a 12-month high of C$14.65.
Cenovus Energy (TSE:CVE) (NYSE:CVE) last posted its quarterly earnings data on Thursday, February 15th. The company reported C($0.43) earnings per share (EPS) for the quarter, missing the Thomson Reuters' consensus estimate of C$0.12 by C($0.55). Cenovus Energy had a negative return on equity of 16.53% and a negative net margin of 15.99%. The firm had revenue of C$5.08 billion during the quarter, compared to analyst estimates of C$4.97 billion.
The business also recently announced a quarterly dividend, which was paid on Thursday, March 29th. Stockholders of record on Thursday, March 15th were issued a dividend of $0.05 per share. This represents a $0.20 annualized dividend and a dividend yield of 1.57%. The ex-dividend date of this dividend was Wednesday, March 14th.
In other news, insider Keith Chiasson purchased 2,635 shares of Cenovus Energy stock in a transaction dated Monday, March 5th. The shares were purchased at an average price of C$9.60 per share, with a total value of C$25,296.00.
TRADEMARK VIOLATION NOTICE: "Cenovus Energy (CVE) Given New C$17.00 Price Target at CSFB" was originally posted by StockNewsTimes and is the property of of StockNewsTimes. If you are viewing this article on another site, it was illegally copied and republished in violation of United States & international copyright laws. The correct version of this article can be read at https://stocknewstimes.com/2018/04/14/cenovus-energy-cve-given-new-c17-00-price-target-at-csfb.html.
Cenovus Energy Company Profile
Cenovus Energy Inc, together with its subsidiaries, develops, produces, and markets crude oil, natural gas liquids, and natural gas in Canada and the United States. The company's Oil Sands segment develops and produces bitumen and natural gas in northeast Alberta. This segment's bitumen assets include Foster Creek, Christina Lake, and Narrows Lake, as well as projects in the early stages of development, such as Telephone Lake.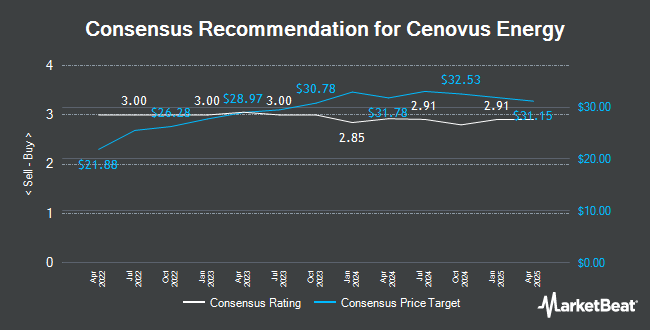 Receive News & Ratings for Cenovus Energy Daily - Enter your email address below to receive a concise daily summary of the latest news and analysts' ratings for Cenovus Energy and related companies with MarketBeat.com's FREE daily email newsletter.