World stocks edged lower on Thursday as investors became more anxious and remained wary of risky assets, as they seek protection against a possible clash between the powers in the West and Russia in Syria.
The increase in geopolitical tensions is due to an alleged chemical attack the government of Syria is thought have carried out that has weighed on equities and helped keep yields on bonds low, while the price of oil pulled back slightly after surging to highs of 2014 due to Middle East tensions.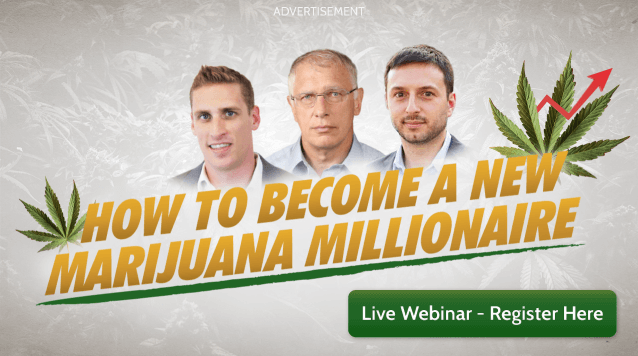 European shares fell 0.1% in early London and Frankfurt trading.
Besides the political tensions, investors in Europe are awaiting a meeting of the European Central Bank late Thursday, hoping to receive better clarity on the timing of the bank for the unwinding of its quantitative easing.
U.S. President Donald Trump has declared in Twitter that missiles will be coming soon in Syria, as he taunts Russia for its support of President Bashar al-Assad of Syria after the alleged chemical attack in the Damascus suburb of Douma. Moscow and Damascus denied responsibility.
The comments by Trump increased the possibility of a direct conflict in Syria for the first time between the world powers that back opposite sides in a civil war of seven years.
Heightened tensions have heaped pressure on many investors that are already shaken by a tussle in trade between the United States and China and a more than usual volatile environment in the market.
Prices of crude pulled back after three straight sessions of gains that took them to their highest point since late in 2014. Crude futures in the U.S. fell 0.3% to $66.66 per barrel after trading on Wednesday as high as $67.44. Brent crude fell 0.4% to $71.76 per barrel after reaching as high as $73.08 Wednesday.
European bond yields remained lower as caution remained prior to the ECB meeting. The 10-year Bund yield in Germany fell to 0.492 during early trading.
Gold, a safe haven asset, was down just slightly after the minutes from the policy meeting of the Federal Reserve this week raised the expectations that the U.S. would raise interest rates at a quicker pace.
Gold dipped 0.3% to reach $1,347.75 per ounce, having hit a high of 11 weeks on Wednesday.
The dollar inched up though it remained 0.5% down for the week. The yen, considered a safe haven asset, was lower after increasing significantly on Wednesday, while the Euro was nearly unchanged at $1.2371.